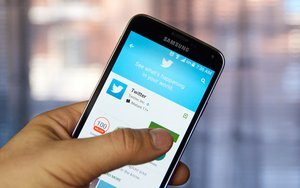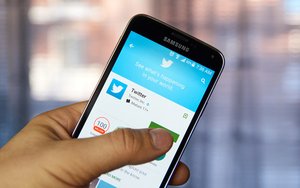 Giving brands better insights into their customers, Twitter on July 13, announced the broad release of its Audience API.
Between the API's debut last fall and now, the top request from brands has been the ability to better define and describe audiences of interest, along with visibility into the demographic characteristics of these audiences.
And Twitter was listening.
The Audience API helps brands retrieve demographic data across 10 user models, as well as at the intersection of a combination of any two. One input is a list of Twitter User IDs with which brands can quickly understand audiences engaged with specific topics, conversations, or events.
"In addition to making the Audience API more widely available, we are excited to offer brands more direct visibility into the audiences they know and interact with, both on and off of Twitter," John Heywood, data product manager at Twitter, notes in a new blog post.
As part of its broader release, Twitter's Audience API also includes new methods of audience construction. Brands can instantly create audience segments based on the followers of any public Twitter handle.
Brands can also create audience segments made up of users that have seen a brand's owned and organic Tweets over the last 90 days. Then, they can construct a segment made up of users that have engaged with their organic content over the same 90-day period.
In addition, brands can create audience segments based on lists of email addresses, phone numbers, mobile advertising IDs, or Twitter users who have visited their Web site.
Additionally, brands can programmatically harness Twitter's demographic models to explore the characteristics of off-platform groups.
Source: Media Post