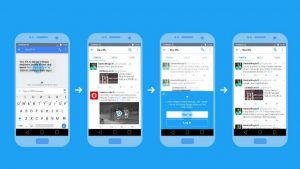 Earlier in 2017, Twitter launched a mobile web service aimed at areas around the world with poor connectivity called Twitter Lite. Now, the microblogging site is testing an app version of its lighter mobile site.
The Twitter Lite app is currently being tested on Android in the Philippines, a nation where the speed of mobile networks, the use of data, and limited storage are all problems. It appears in the country's Play Store for devices running Android 5.0 and higher, offers language support for both English and Filipino, and can be used on 2G and 3G networks.
"The test of the Twitter Lite app in the Google Play Store in the Philippines is another opportunity to increase the availability of Twitter in this market," said a Twitter spokesperson told TechCrunch. "The Philippines market has slow mobile networks and expensive data plans, while mobile devices with limited storage are still very popular there. Twitter Lite helps to overcome these barriers to usage for Twitter in the Philippines."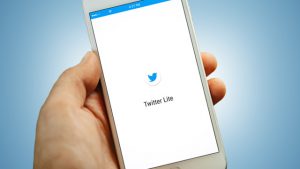 The app has many of the same features that Twitter's main app has including a timeline, Explore section, messaging, profile customisation, and notifications. On top of these traditional features, it also has a 'data saver' mode – which minimises data usage by only downloading the images and videos the user wishes to see. Furthermore, the app's install size is under 3MB.
Twitter is said to still be weighing up whether to launch the app in other markets, as the roll out to the Philippines is still very much "an experiment".
Source: Mobile Marketing Magazine