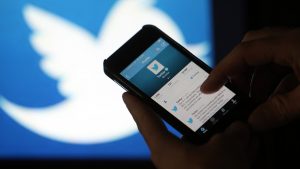 Twitter is considering launching a paid subscription service, aimed at 'power users' such as marketers and journalists.
The plans were revealed when Twitter starting surveying users about their interest in a premium version, which would essentially be an expanded version of TweetDeck, the Twitter dashboard app acquired by the company for a reported $40m (£32m) in 2011.
According to Twitter user Andrew Tavani, one of those surveyed about the product, the suggested monthly price is $19.99.
As for what users would get for their money: "This premium tool set will provide valuable viewing, posting, and signalling tools like alerts, trends and activity analysis, advanced analytics, and composing and posting tools all in one customizable dashboard," according to Twitter's survey.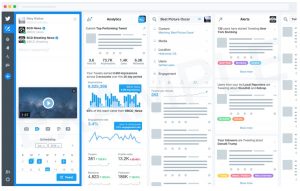 "It will be designed to make it easier than ever to keep up with multiple interests, grow your audience, and see even more great content and information in real-time. It would also offer extra features such as advanced audience insights and analytics, tools to monitor multiple timelines from multiple accounts and from multiple devices, including mobile, all in an ad-free experience."
Twitter has confirmed that it was testing the waters for a paid service, telling The Verge: "we're exploring several ways to make Tweetdeck even more valuable for professionals". The company reportedly hasn't actually started to build these tools yet, however – hence the survey.
With Twitter having reported a slight drop in ad revenues during Q4 2016, down to $638m from $641m a year earlier, a new revenue source could prove vital for the social network going forward. Whether this is enough to turn around its problems, however, remains to be seen.
Source: Mobile Marketing Magazine