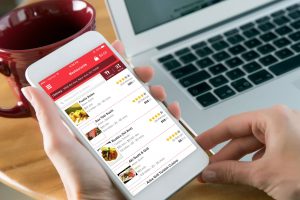 TripAdvisor is partnering with GrubHub to implement instantaneous access to delivery menus from its website and its mobile app.
Consumers browsing TripAdvisor restaurant listings in the US will now have the option to order food from tens of thousands of Grubhub's restaurant partners in 1,100 cities.
By clicking the "Order Online" button, consumers are brought to Grubhub's online or mobile platforms to quickly and easily place an order.
"With more than 4.2 million restaurant listings currently on TripAdvisor, we have evolved into a global leader in helping travellers and locals find or reserve a table at the perfect restaurant," said Bertrand Jelensperger, Senior Vice President, TripAdvisor Restaurants.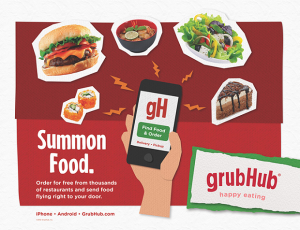 "Through our new agreement with Grubhub, we're demonstrating another example of how TripAdvisor has become the site for anyone looking to find their perfect meal, now providing consumers with access to food delivery from tens of thousands of restaurants."
"We're always looking for ways to make it easier for our diners to find and order the type of food they want — whether they're at home or traveling — from the broadest, best set of local restaurants," said Sudev Balakrishnan, Senior Vice President of Product for Grubhub.
"We're excited to connect Grubhub diners with TripAdvisor's massive, active mobile and desktop audience so that these people can enjoy the convenience of delivery wherever they may be."
Source: Net Imperative