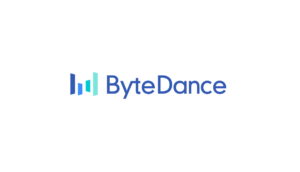 ByteDance, the Chinese social media firm which is home to TikTok, has confirmed its plans to develop its own smartphone, months after it was reported that the project existed.
The device will be developed as part of a deal with Chinese phone maker Smartisan, which had already had plans to develop the device before ByteDance got involved. ByteDance's involvement comes after it acquire several patents and staff from Smartisan earlier this year.
The smartphone is said to have been in development for seven months already and the project is being led by Wu Dezhou, a former executive at Smartisan.
"The product was a continuation of earlier Smartisan plans, aiming to satisfy the needs of the old Smartisan user base," a ByteDance spokeswoman told Reuters.
Earlier reports suggested that the mobile phone would be preloaded with ByteDance apps, which, beside TikTok, could include content recommendation platform Toutiao and its international counterpart TopBuzz, short video app Xigua Video, and news aggregator News Republic.
Source: Mobile Marketing Magazine