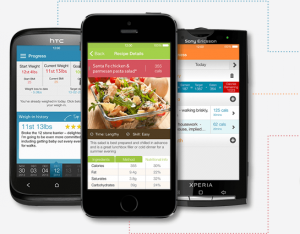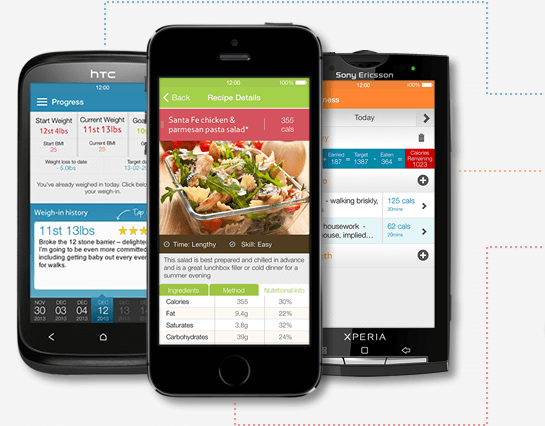 UK retail giant Tesco is testing a contactless system that will make the paper receipt a thing of the past, instead sending a digital record of your purchases to your smartphone as part of the payment process.
According to the Daily Mail, the system is being trialled at self-service tills in two stores in Harlow, Essex for three months, and if it proves successful, could see a wider deployment soon.
The system aims to make it easier for shoppers to keep a record of their payments without having to store easily-lost paper receipts, while also reducing paper waste and saving the company money in the long term.
Once customers have paid for items at the checkout, they can tap their payment card on a separate terminal to send a digital receipt to a pre-installed app on their phone. The solution also prints out a shortened paper receipt as proof of purchase. The system was created in collaboration with Tag Retail Systems, whose Tap&Tag terminals are used as part of the POS setup.
Earlier in 2016, Tesco launched its PayQwiq digital wallet app, which can be used in 600 stores as part of a pilot scheme for the mobile payment solution. Whether the two systems will be combined in the future, or whether either has a future at the retail giant, remains to be seen, but given the growth of mobile payments, it seems likely that similar systems will be deployed at some point.
Tesco has said that the launch of digital receipts will not involve new data on customers being held on its systems, but future versions could integrate with the company's Clubcard loyalty system.
Source: Mobile Marketing Magazine