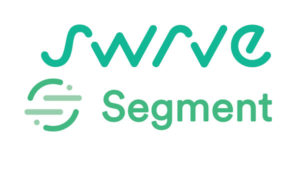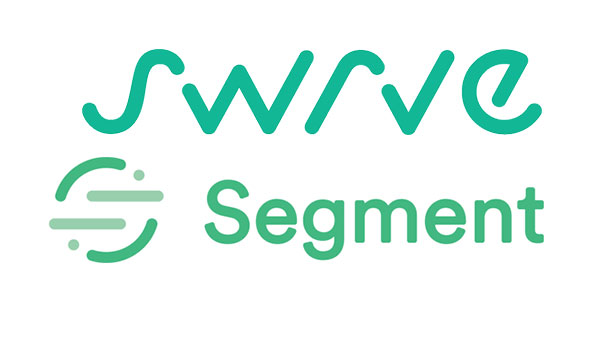 Swrve, the leading customer interaction engine, has partnered with Segment, the infrastructure for customer data, to provide new levels of insight relating to consumer behaviour on emerging platforms including native mobile and OTT digital media streaming. In addition, the partnership enables Swrve customers to build campaigns across multiple channels based on data from any of Segment's data sources, including Salesforce, Zendesk and Stripe.
Swrve is committed to supporting enterprise organisations looking to build deeper and more profitable relationships with their customers in today's multi-channel environment. That in turn requires personalised, optimised and targeted interactions and campaigns, delivered 'in the moment' and informed by data from multiple sources both inside and outside the business.
That's where the integration with Segment comes in. Thanks to the huge variety of data from every customer touch point and internal function (such as CRM, inventory etc.), these campaigns can be based on more insight than ever before. And in the same way, campaigns delivered via legacy channels can be created and targeted based on real-time information relating to mobile, OTT and other interactions collected by Swrve.
"We're delighted to be partnering with Segment to bring the most comprehensive possible data to Swrve campaigns," said Christopher Dean, CEO of Swrve. "Our customers are all agreed on one thing: great data makes for great interactions. That's why we felt it was so important to ensure the Segment ecosystem was available to them — and that in turn data collected in Swrve was made available as widely as possible through the Segment platform."
"The Segment platform centralises data from all user touchpoints, removing the need for complex integrations and empowering the marketer using Swrve to make campaigns more relevant and impactful," said Peter Reinhardt, CEO at Segment. "Adding Swrve as a Segment Destination enables our customers to engage with their end users in personalised ways across platforms and devices."
Source: Swrve