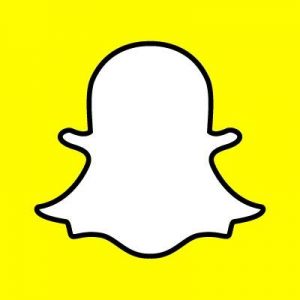 Snap Inc has introduced ad buying through Nielsen, in its latest effort to become social's answer to TV advertising.
This will make Snapchat ads available for planning and buying through Nielsen's digital ad ratings platform, which offers guaranteed age-group and gender demographic groups. It will be offered as an optional way to buy Snapchat ads, an alternative to the in-house advertising API it introduced last year.
This move builds on the partnership forged between the companies last February, which introduced Nielsen's measurement tools to Snapchat's so-called '3V' (Vertical, Video, Views) ads.
The vital part of the deal is that Nielsen remains synonymous with TV ads. Its digital ad ratings offering promises "a comprehensive, next-day view … that is comparable to Nielsen TV Ratings". That might be comforting for advertisers making the leap from television – and looks like it could be a key part of Snapchat's strategy as it charts a course towards its IPO.
Speaking to Mobile Marketing last month, Snaplytics CEO Thomas Cilius Hansen suggested that Snap could be trying to build a mobile-first version of the traditional TV broadcaster.
"If you perceive Snapchat as a TV aggregator platform, then it all of a sudden starts to make sense," he said. "When you publish a story, you're a publisher. When you view other people's stories, you're a viewer. In between those things, you can inject ads, just like you can on any other commercial TV channel, and the strategic move they made some time ago, naming themselves Snap and saying they were a camera company goes pretty much hand-in-hand with the perception of them being a TV aggregator instead of them being just a social platform."
Source: Mobile Marketing Magazine