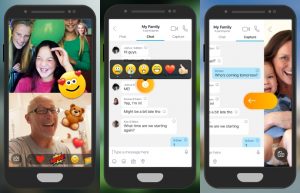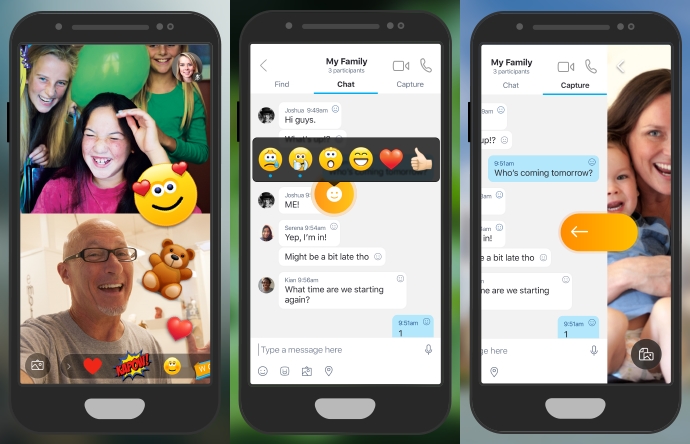 Skype has begun testing new features on its mobile app. The Microsoft-owned communication platform has introduced in-call reactions, messaging reactions, an integrated camera, and a 'find' panel, in beta.
In-call reactions enable the user to add live emoticons, text and photos to video calls – similar to a Facebook Live video or Periscope. In addition, messaging reactions mean the user can now respond to individual messages using multiple emoticons.
The integrated camera enables the user to swipe left, while in a chat, to share a picture. On this picture, the user can add emoticons, stickers, and annotations, before sharing.
The final new feature – the 'find' panel – intends to help the user 'find and share links, news, sports results, restaurants, the weather, videos and more without leaving the app'.
The new features are available through the Skype Preview app through the Play Store or by applying to be a Skype Insider for iOS, and being selected, to gain access to it through Apple's TestFlight.
Source: Mobile Marketing Magazine