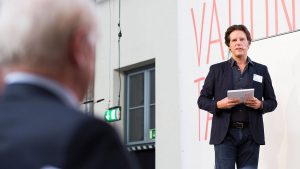 Serviceplan Group's CEO put himself in the "stocks" at the Innovation Day, which took place on September 28 in the House of Communication.
The audience could virtually pelt the speaker on the stage with tomatoes, flowers, teddy bears and bras using an app from the Hamburg start-up Helhed – on the audience's phone displays, it looked as though the CEO was actually having things slung at him.
Florian Haller, who of course remained unscathed in reality, presented all the "constructive feedback" at the end of his talk. A table of results showed how many tomatoes and teddy bears had been thrown in total.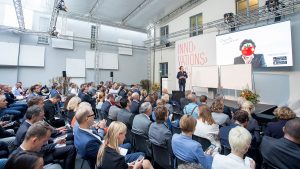 Maximilian Schöngen, Global Creative Strategist, and Peter Gocht, Global Executive Creative Director, both from the Serviceplan Creative Board, were responsible for the concept.
This interactive augmented reality experience showed what possibilities new technologies can provide in a tongue-in-cheek manner, and was an excellent start to a day intended to inspire and bring together leading marketing managers.
The app called "tomato ovations" can also be used in the future for other events where audience feedback needs to be collected in real time.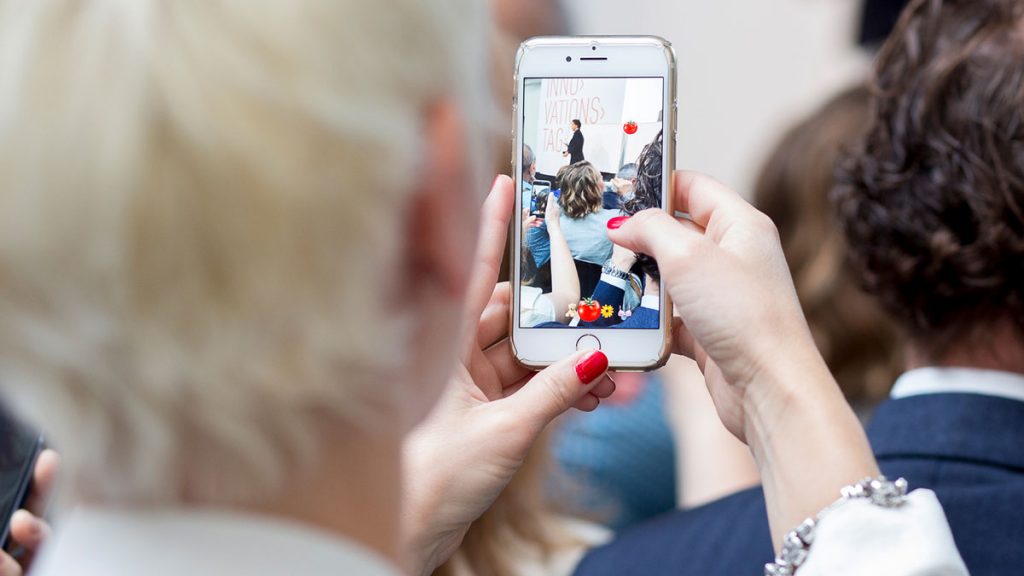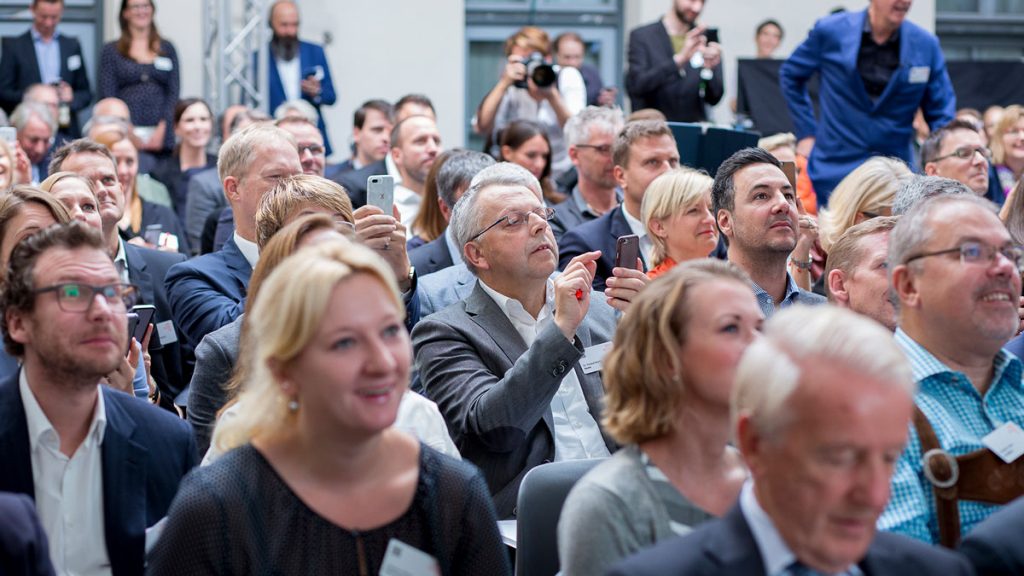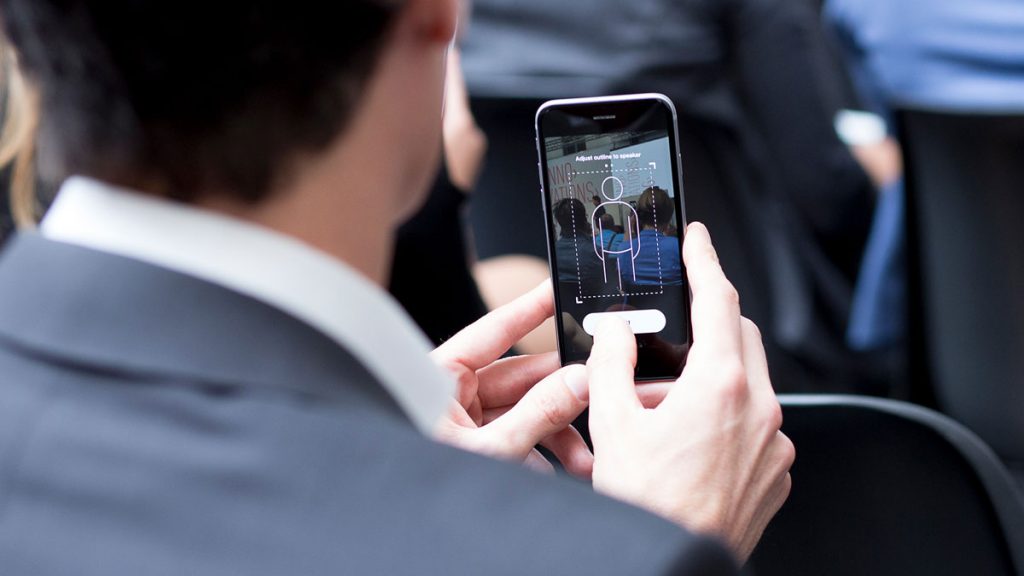 Source: Serviceplan Group