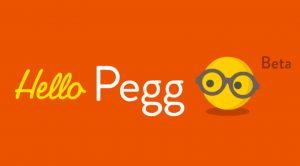 UK based accounting software giant Sage is holding it's annual Summit in Chicago where they announced the release of a new messaging bot 'Pegg'.
Sage CEO Stephen Kelly and Sage Global Director for Mobile Product Management, Kriti Sharma demoed Sage's unprecedented foray into integrated chat tools.
"Pegg hides the complexities of accounting and lets entrepreneurs manage finances through conversation, making the process as simple as writing a text," stated the press release.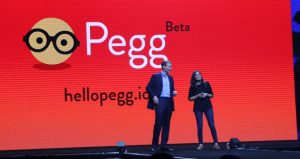 "By digitizing information at the point of capture, it takes away the pain of filing receipts and expenses, eradicating the need for paper and data entry."
Pegg functions as a contact in a user's contact list. Using either Slack, Facebook Messenger or Apple's Messages, business owners can chat with Pegg about the expenses they have incurred, bills paid and other financial information. When asked, Pegg will provide detailed reports, integrated with the businesses accounting software.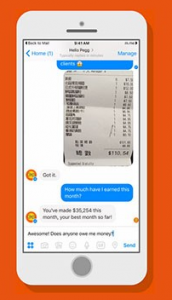 "With the rise of freelancing and the sharing economy, the number of small businesses is growing exponentially. Those with messaging apps [users] log in at least nine times a day," said Sharma on Tuesday,
"With Pegg we aim to bridge the gap between these messaging apps and work based technology, rendering accounting invisible to the end user and making running a business as simple as sending a text.
The launch coincides with the announcement of Sage's partnership with Slack.
"Expense reporting is time-consuming and a pain point for almost everyone, but with Pegg, the process becomes intuitive and fluid," said Jason Shellen, Slack's Head of Platform.
"The idea that you can simply message your expenses to Pegg and not have to worry about the administrative hassle of saving and entering paper receipts reflects our vision for the future of work."
Pegg is available now in beta at hellopegg.io.
Source: Tech Vibes