Sabio mobile announced it is entering into a strategic partnership with Boron5 (A Thunder Cloud Marketing, LLC. Brand). The marketing alliance will position the innovative mobile platform to better identify African-American consumers on mobile devices. Boron5 is a brand marketing and storytelling company.
Founded by seasoned marketing executive George Haynes, Boron5 is a team of culture storytellers, which builds brand relationships through powerful stories. Haynes has worked for a number of the world's beloved brands, including Caesars Entertainment Corporation, Anheuser-Busch, Kia Motors America, and more. Additionally, he brings years of agency experience to better understand the client-brand relationship.
"We are excited to collaborate with George and the Boron5 team as their efforts will add an additional layer of targeting to Sabio's already extensive reach with African-American consumers on mobile devices," said Aziz Rahim, Managing Partner, Sabio.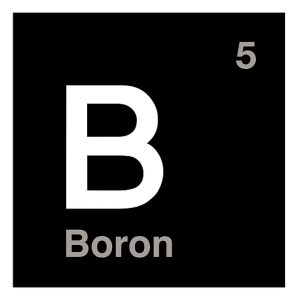 "Boron5 is grounded in connecting brands with their audience through powerful subterranean storytelling and mechanisms the audience genuinely wants to see and experience. People aren't skipping through our stuff. We've proven our methodology across verticals, companies and brands. Partnering with Sabio allows us to reach these audiences with superior context to further advance this shift inclusive of mobile for an audience who are hyper accelerators of culture, content, and social action," said George Haynes, Founder and CEO, Boron5.
The strategic partnership demonstrates the strong growth Sabio has shown since launching in 2012. By tapping into another important consumer base, Sabio will continue to strengthen its reach to diverse and inclusive markets.
Source: Sabio Mobile