Rovio Entertainment and Resolution Games revealed details of their upcoming mixed reality (MR) game for Magic Leap One Creator Edition, Angry Birds FPS: First Person Slingshot.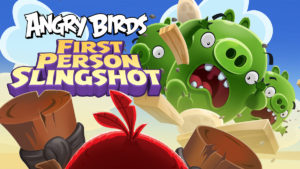 Coming this autumn, Angry Birds FPS: First Person Slingshot will provide a first-person slingshot to let players see incredibly realistic animated characters and objects overlaid onto their actual environment, bringing Angry Birds to life like never before – right in users' homes.
Kati Levoranta, CEO at Rovio Entertainment, commented, "We're excited to expand the Angry Birds brand and universe to new and emerging platforms like Magic Leap, delivering fans a unique way to engage with their favourite characters. Resolution Games has done an incredible job bringing Angry Birds to life in a new experience that will let players see and feel what it's like to battle the pigs like never before."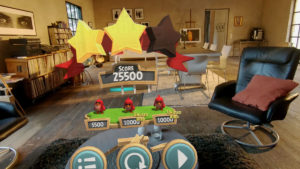 "It has been an incredible experience bringing Rovio's massively successful and beloved entertainment franchise to mixed reality," said Tommy Palm, CEO of Resolution Games. "Developing for the Magic Leap platform was a very unique and inspiring process for our team, and we're confident fans will love how the game is brought to life."
Resolution Games is a games studio focused on visual computing. In their first three years, they have produced one of the most popular virtual reality (VR) titles of all time (Bait!) and their games are among the highest rated on their respective platforms.
Rovio Entertainment is best known for its global Angry Birds franchise, born from the world-famous Angry Birds Classic game. Today, Rovio has a wide portfolio of Angry Birds games which, although primarily designed and marketed for adult players, are always appropriate for all audiences. With over four billion game downloads since 2009 and one of the strongest mobile game brand licensing programs in the world, Angry Birds is one of the most successful IPs in mobile gaming history.
Rovio and Resolution Games are anticipating a autumn 2018 release for Angry Birds FPS: First Person Slingshot.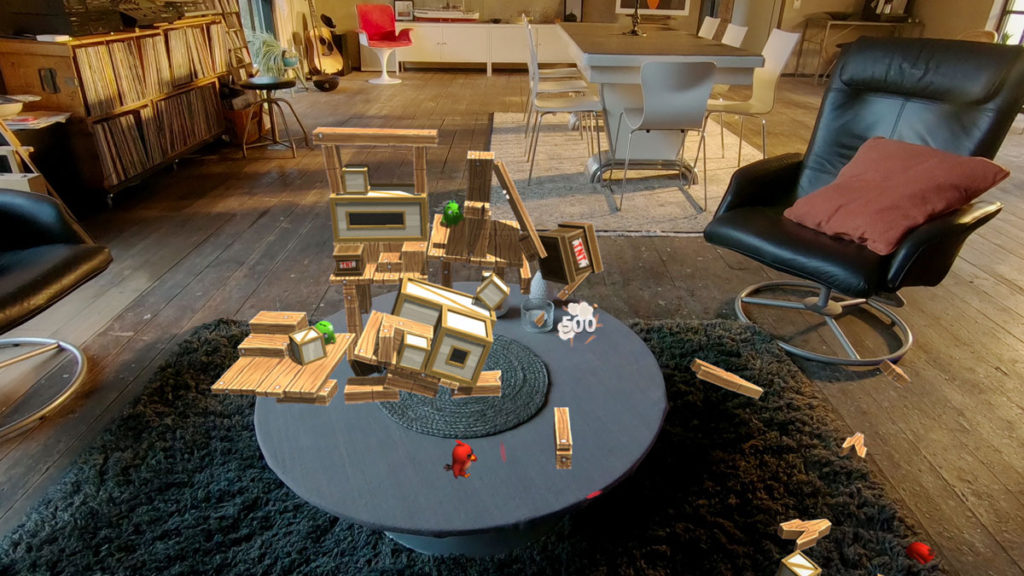 Source: Rovio Entertainment