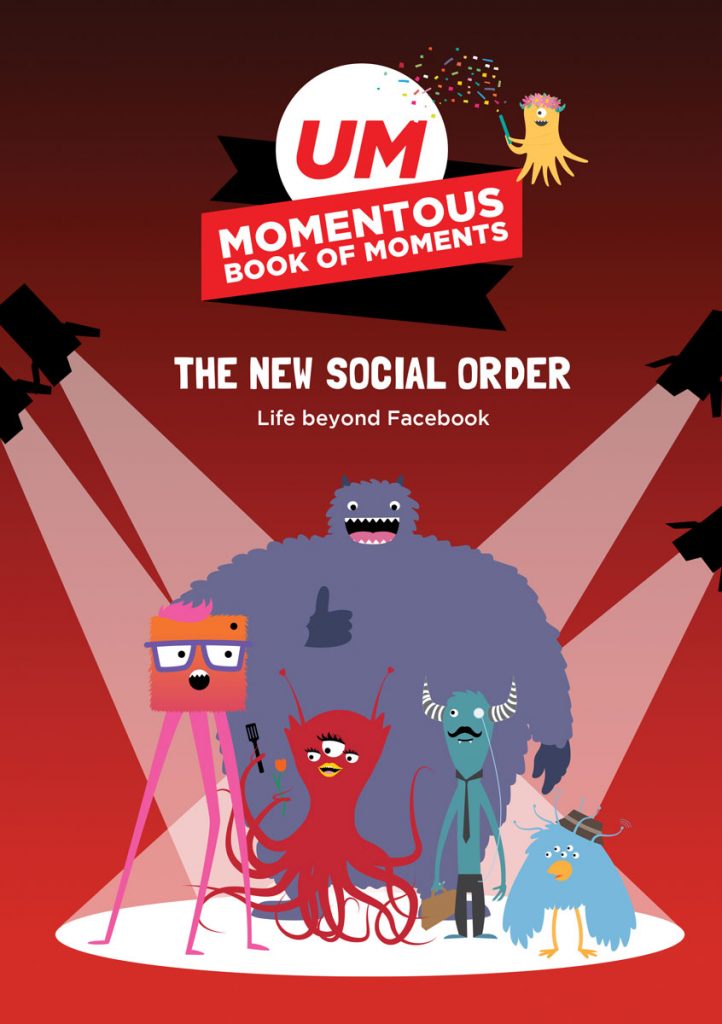 A recent research has shown just how pervasive dating apps like Tinder, Okcupid, Bumble, Happn and Grindr have become: more than a third (37 percent) of UK smartphone owners have either found love online or know someone who has, while one in twelve (8 percent) now use dating apps.
Around a quarter of those UK adults who use dating apps (24 percent) claim to have found love online, though men are far more likely to think so: a third of them (33 percent) versus only nine percent of women users.
The research was carried out among 2,500 UK adults by creative media agency UM. It forms part of the Momentous Book of Moments, an in-depth analysis of the UK's online and social media habits.
Overall, six percent of all Brits say that they've used a dating app in the past six months (seven percent of men vs. four percent of women), but this rises to 15 percent among 16-24-year-olds and to a quarter (24 percent) among people identifying as gay or lesbian.
Perhaps unsurprisingly, the older you are, the less likely you are to use a dating app: one in ten (10 percent) of those aged 25-34 and eight percent of those aged 35-44 do so. However, this then falls rapidly to only three percent of 45-54-year-olds and less than one percent of those aged 55 and over.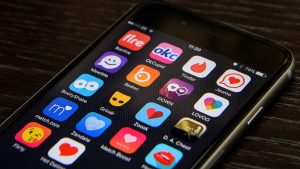 George McMahon, insight executive at UM, comments: "Dating apps are fast becoming the go-to option for people looking for romance. They're simple, inexpensive and easy to use and can be one of the only ways for modern, incredibly busy singles to meet new people. It's also no surprise that the tech-savvy teen and millennial market are the biggest users of these apps. Smartphones are their window to the world."
It also found that Londoners are the most likely in the UK to use these apps: one in eleven of them (nine percent), whereas the East Midlands was least likely with only 2.5 percent of adults. Londoners are also the Brits most likely to use cab/taxi apps like Uber: 13 percent of them do so.
Source: UM