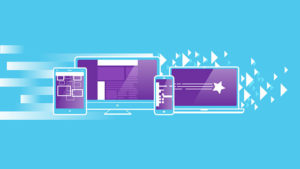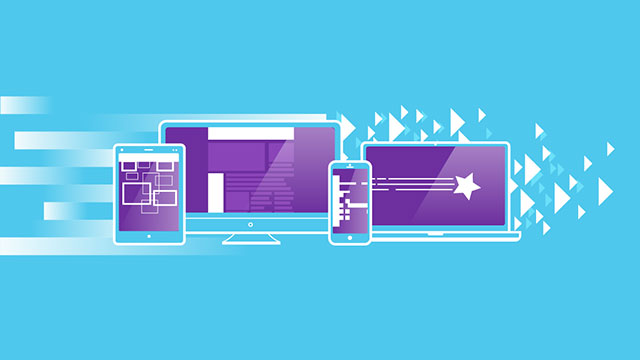 PubMatic, the publisher-focused sell-side platform (SSP) for an open digital media future, announced the launch of PubMatic Cloud for publishers and tech companies looking to implement and control their own programmatic technology. By accessing PubMatic's technology, global infrastructure and demand connections on a platform-as-a-service (PaaS) basis, clients are able to achieve full transparency and achieve greater control over their programmatic monetization.
As programmatic trading becomes mainstream, innovations such as header bidding and fraud controls have resulted in gains for publishers. However, it has also contributed to the ballooning of infrastructure costs and overhead to manage integrations with the buy-side and third-party technology vendors as well as continuously evolving technology. The ability to keep pace with innovation has become more challenging for publishers and technology providers alike at the same time as the industry is increasingly turning to programmatic across media channels and brand spend budgets.
According to reports, 86 percent of marketers plan to take some portions of programmatic in-house this year as the industry attempts to address the challenges of the 'ad tech tax'. Publishers are in the position of requiring technology to adapt to this changing ecosystem. Both digital content creators and the technology companies that serve them are faced with the choice of continuing to transact via revenue share models or to make significant investments in engineering to build a complete SSP in-house. PubMatic Cloud offers an alternative.
With a rich set of APIs in a fully-vetted, configurable solution, PubMatic Cloud provides full transparency and control. Publishers can ramp up a fully-supported and integrated programmatic solution and technology providers can enhance their offerings at a fraction of the cost and time it would take to develop the technology in-house. PubMatic's out-of-the-box SSP offers integrations with over 200 demand-side platforms (DSPs) and other buyers, delivering unparalleled access to demand. Plus, PubMatic Cloud includes the company's robust ad scanning, fraud detection and brand safety tools so clients can ensure quality control.
"For over a decade, PubMatic has been fine-tuning our platform, building a global infrastructure, integrating hundreds of demand partners, attracting and retaining engineering talent, incorporating machine learning and more," says Jeff Hirsch CMO & head of US publisher development at PubMatic.
"Wanting to replicate that from scratch is like wanting to start your own search engine from scratch. We are able to provide an attractive, alternative pricing model with PubMatic Cloud because we have already aligned our business to be able to ramp up publishers quickly and ensure our clients' ongoing success."
Source: PubMatic