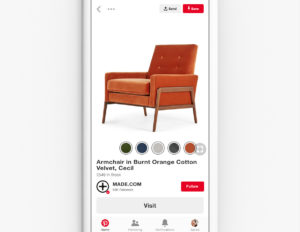 Pinterest is introducing new tools and features to help Pinners find the best products and services for their unique tastes and preferences. Pinterest has built solutions to help advertisers put their products in front of people who are on a path to purchase across Pinterest.
With Catalogs, businesses can automatically create Product Pins featuring up to date pricing and stock information from an online catalog. This new feature includes a dashboard that allows retailers to easily upload their product catalog, organise products and have them discovered and purchased by Pinners.
Pinterest is also announcing that Shopping Ads are now available to businesses self-serve which helps put ads in front of people at the right time. With shopping ads, businesses can reach multiple objectives including brand awareness, attract new customers, online checkout, sign up or sales lead.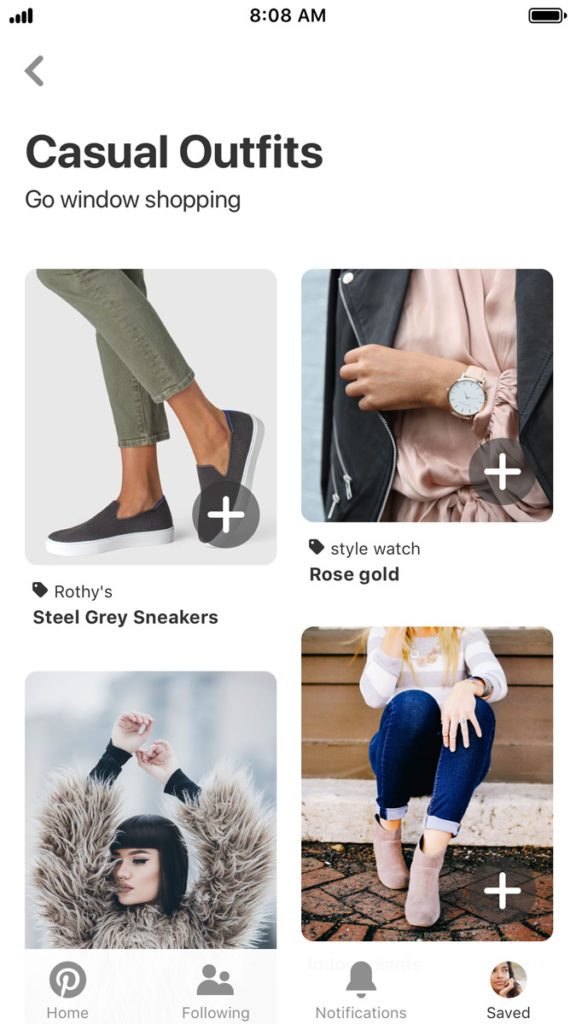 For Pinners, Pinterest is introducing three new spaces for them to find style inspiration:
Shop a brand: A new dedicated section for products from specific retailers is starting to roll out beneath Product Pins. You'll soon be able to dive into a brand's catalog by clicking "more from [brand]".
Personalised shopping recommendations: Alongside style, home decor, beauty and DIY boards, you'll see in-stock ideas related to what you've been saving, to match your style. Just click "more ideas" then the shopping tag to start shopping ideas picked for you. Tap + to add the Pin to your board, or click the Pin to go straight to checkout on the retailer's site.
Shopping search: With more in-stock Product Pins, there are more products to search. Just search for a product like "midi skirt", "men's watches" or "outdoor furniture" and shopping results appear on the top of home feed. To start shopping, click "see more".
Source: Net Imperative