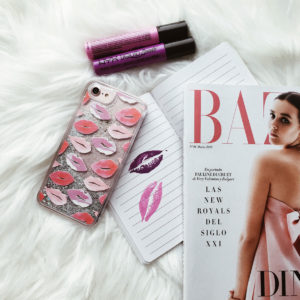 New data has revealed that, despite being a generation of selfie lovers, over half (51%) of millennials actually choose a phone case based on how protective it is, in contrast to only 33% that choose one based on how it looks.
The study by Tirita, manufacturers of phone cases, discovered that millennials are putting a lot of consideration into the accessory that protects their phone, with 61% reading customer reviews before making their purchase.
These findings may surprise some with millennials being so active on image led social media channels such as Instagram. But in spite of this desire to look good, they are actually putting a lot of consideration into the protection of their devices.
The majority (63%) actually go to general retailers such as Amazon, which are driven by customer reviews to make their purchase, whereas less than 4% go to fashion retailers or designers to purchase their phone cases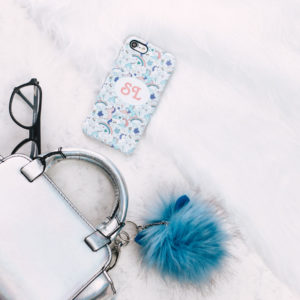 The second most popular choice was to purchase directly from phone shops (20%) – suggesting that, where millennials are not relying on customer reviews, they are enlisting the advice of experts that know more about the phone itself before making a purchase.
Enrique de Juan, founder and managing director of Tirita, said: "As phones are increasing in expense and have become more of a life line for most millennials, it is no surprise that the idea of having a phone case for the sake of fashion alone is outdated. Millennials are looking for the best way to protect their valued devices, but many are still hoping for the best of both worlds, a phone case that delivers on look and function."
Sophie Calverley, fashion photographer and blogger at One Unique said:  "I like to have a phone case that represents me or shows off the phone, but I also want a phone case that's going to protect my phone. Even then, I don't want it too thick and bulky, so it takes a lot of research to find an option that suits me."
Source: Tirita