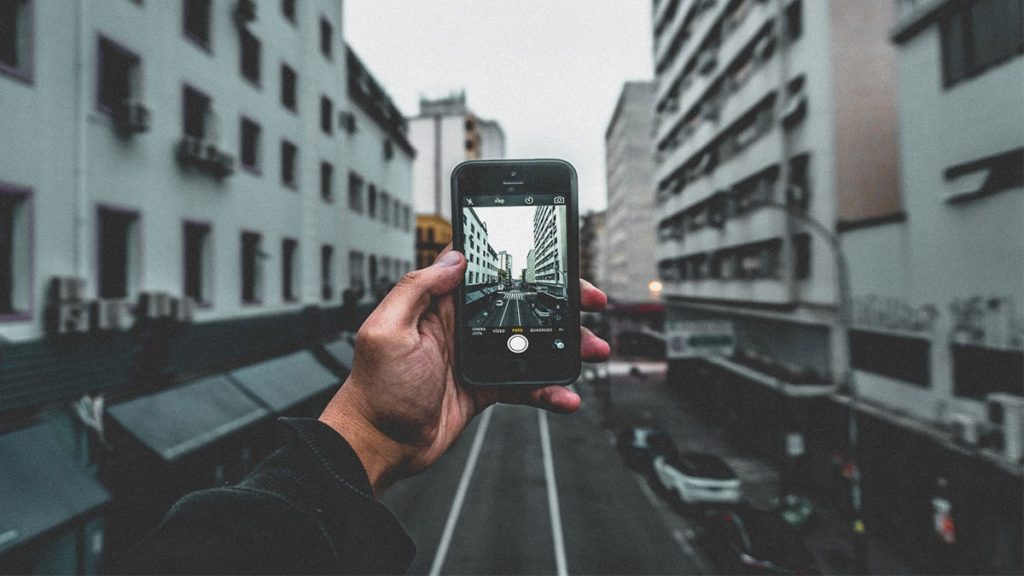 Leading location technology company Blis, announced that after working with Omnicom Media Group for the last year, its proprietary, location-enabled self-serve Demand Side Platform (DSP) has been released industry-wide.
The platform, which was launched in 2016 with selected clients, is powered by Blis' proprietary location technology stack: SmartPin, SmartScale and its POI Database.
Clients can access the company's award-winning, real-time and historical location data targeting solutions, as well as its advanced reporting and analytics capabilities, including footfall, and heatmaps, in a single intuitive self-serve interface.
Blis Self-Serve has been designed to cater to all levels of client engagement and infrastructure, and follows deepening agency expertise towards the benefits of using location data for building high-value audience groups.
Omnicom Media Group has been able to provide 100 percent transparency, accuracy and reach, to its array of fortune 500 customers, including McDonald's and P&G, over the course of the year and has now formalised the partnership with Blis.
Peter Horgan, CEO, Omnicom Media Group, said direct access to the use of 1st party location data has been a priority in the group's ongoing strategy towards innovation and market-leading expertise: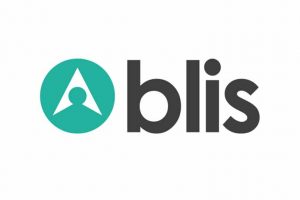 "Location data now plays a key role in how the group builds its campaigns, and the opportunity to get onto a self-operated platform has helped us get to grips with the intricacies of the location marketing arena. OMG's trading desk teams are getting ahead of the curve on location marketing now, and Blis should be credited for its platform's advanced, market-defining features," Horgan said.
Blis AUNZ MD Nick Ballard said the platforms testing in Australia foreshadows the growing prevalence of location data in media strategies across global markets:
"We're diversifying how we bring Blis' technology to all corners of the media market, and transparency is central to how we share our platform. Blis Self-serve empowers agencies, brands and trading desks to independently get their hands on our award- winning location data technology, with full visibility over the rigorous verification and attribution standards we apply to our real-time and historical data. Australian clients are adventurous and results-driven, and our platform gives clients more opportunities to use location data how they want to. I think we'll see this trend towards greater visibility and empowerment expanding globally from Australia," Ballard said.
Source: Blis