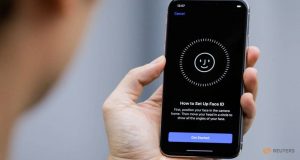 OCBC Bank has tapped into Apple's new Face ID facial recognition technology by allowing its customers to log into the bank's consumer and business apps with their face, instead of using passwords or their fingerprints if they are using the new iPhone X.
The Face ID technology, called OCBC OneLook, can be used for apps like OCBC Mobile Banking, OCBC OneWealth, OCBC Business Mobile Banking and OCBC Pay Anyone, allowing customers an easier way to authenticate access. Once logged in, customers can view their account and card balances, as well as their latest transactions.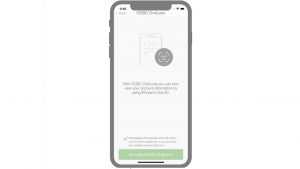 "Continuously innovating around new technology to deliver a simple, secure and superior banking experience for our customers is our first priority," said Aditya Gupta, head of e-business Singapore, OCBC Bank.
"With OCBC OneLook, customers are now able to bank and pay on our mobile apps more easily, quickly and safely, just by looking at their phones. There's a whole generation of customers becoming more comfortable with biometric authentication technology, and we are confident that they will find OCBC OneLook truly impressive and relevant. So, bye-bye fingers, hello faces!"
Source: The Drum