Nintendo's Animal Crossing mobile game has got its official release date, after it was finally unveiled to the world in October.
Releasing November 22, Animal Crossing: Pocket Camp has been in the works for a while, and is set to pave the way for the eventual launch of a Legend of Zelda mobile game.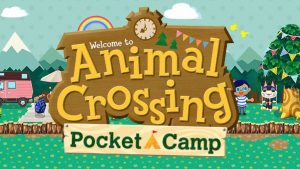 With the launch of the game, players will be able to play a modified version of the community simulation video game.
In this version, players are put in charge of a campsite, as opposed to being the mayor of a town, though the anthropomorphic animals remain. The game is free, but micro-transactions can be made to make it easier for players.
Players are able to explore the world, travelling on their camper van, to find items to help them build their campsite. Activities in the game include catching fish and bugs, shopping at the market place for furniture and clothes, adding a personal touch to the camper van, and chatting to animals and other campsite managers around the game's world.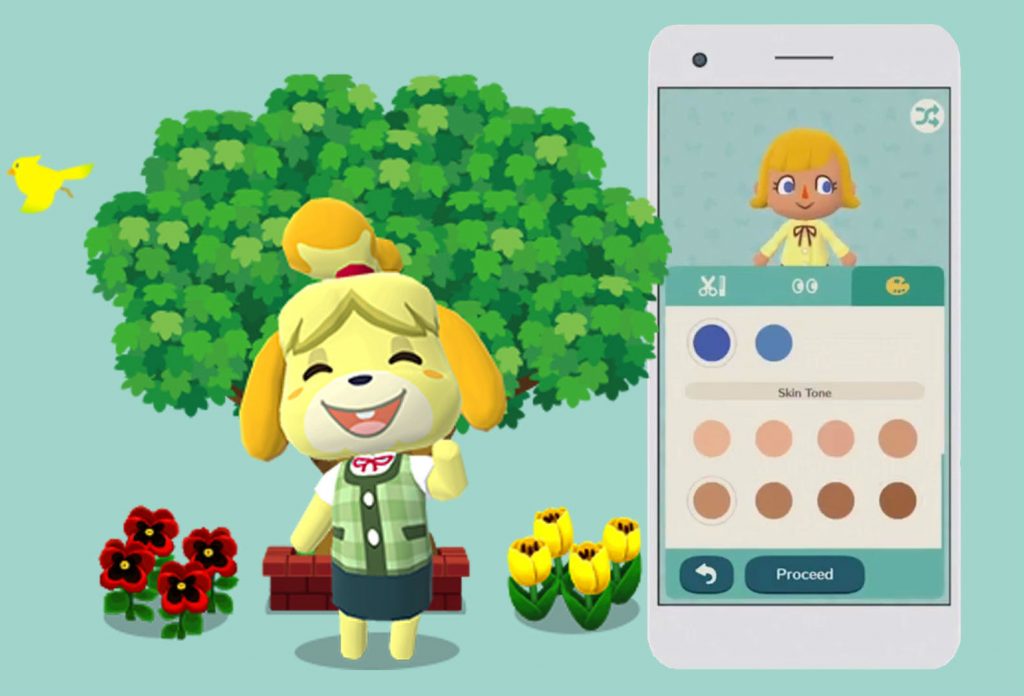 Source: Mobile Marketing Magazine