Google's other navigation app, Waze, started rolling out an Android and iOS app update that brings highly requested features to the crowdsourced navigation app. While regular navigation apps let you choose your form of transportation from options including a car, bike, and train, Waze now has support for motorcycles as well.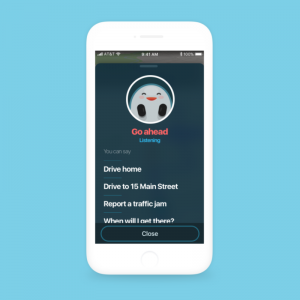 With the update, drivers of two- or three-wheeled vehicles can get better route options based on information provided by other bikers who have used Waze in the new motorcycle mode. Since there are routes that motorcyclists can take that car motorists can't, Waze should be able to give motorcyclists optimised routes for their vehicle as well as more accurate ETAs.
In addition to motorcycle support, Waze will also now support HOV lane navigation. Anyone who has driven in a high-occupancy vehicle lane knows that your route and ETA will be different from those driving in the regular lanes just feet away from you. Now, Waze will provide directions, routes, and ETAs based on HOV lane access.
Those who drive with multiple passengers or with a special pass can go into Waze's app settings and choose from a list of options to glean access to HOV lane routes. Those who drive a fuel-efficient vehicle can pick a special vehicle type in the app to get access to the same route options. HOV route support will be live first in 22 areas in the US as well as Toronto, Vancouver, and Montreal, with more areas to come later.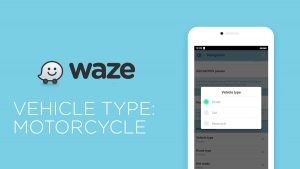 Regardless of the type of vehicle you're in or what lane you use, you can use Waze's new voice-activation support. This allows you to say "Ok Waze" to trigger the app to listen for other voice commands such as "drive home" or "report a traffic jam." Previously, you had to tap the microphone icon on the app's search bar before you could say a Waze-specific voice command. A wake phrase like "Ok Waze" should prevent drivers from fumbling with their smartphones while on the road.
Waze has consistently placed emphasis on user convenience with aspects of life that relate to navigation but may not have to do with your vehicle or route. The app supports Spotify playback directly within the app so drivers don't get distracted while trying to select music. It also added an "order ahead" feature earlier this year that allows drivers with the Dunkin Donuts mobile app to place their morning coffee-and-donut order from within the Waze app.
Source: ARS Technica