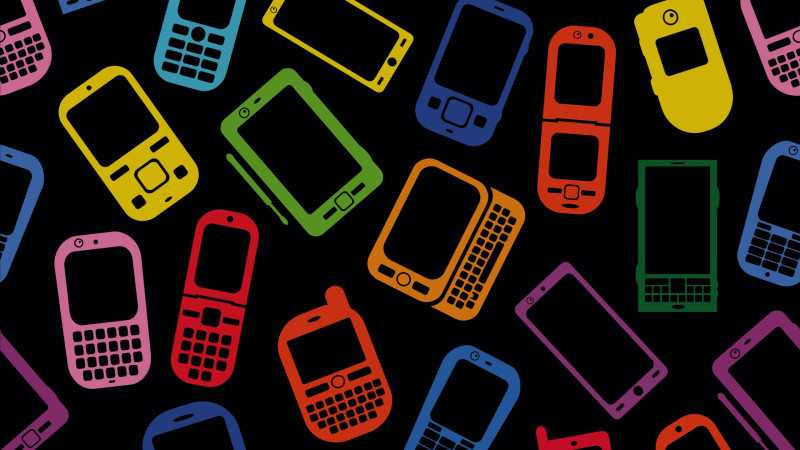 Apptentive and SurveyMonkey recently partnered to study how consumers and businesses approach feedback, and the role mobile plays in gathering customer input.
The outcome of the partnership is a comprehensive new report — Feedback and Loyalty on the Mobile Frontier — which provides new data on consumer expectations and insights on how companies can leverage customer feedback and increase loyalty.
According to the study, nearly all (98%) of the survey respondents who prefer to leave feedback for companies directly in-app are likely to do so when prompted. Not only that — their feelings are so strong that two-thirds of consumers who prefer to leave feedback in a mobile app expect to be asked. And yet, one-third of businesses surveyed have never asked their customers for feedback.
However, simply asking for feedback is not enough, the report authors assert. Companies need to acknowledge that the response has been received so that customers feel heard and remain loyal. More than half of respondents (55%) who leave feedback in a mobile app are not likely to remain a customer if their feedback goes seemingly ignored. 67% of respondents who do leave feedback in a mobile app never receive a response from the company.
"This data exposes the areas in which companies are failing to meet consumer expectations, and shows the importance and value of meeting customers where they are, namely, on mobile," said Robi Ganguly, CEO and co-founder at Apptentive. "We're excited to publish a report that will help businesses understand the consumer landscape on a deeper level, and offer real ways to engage with customers to harness the power of their feedback."
Source: Mobile Marketing Watch