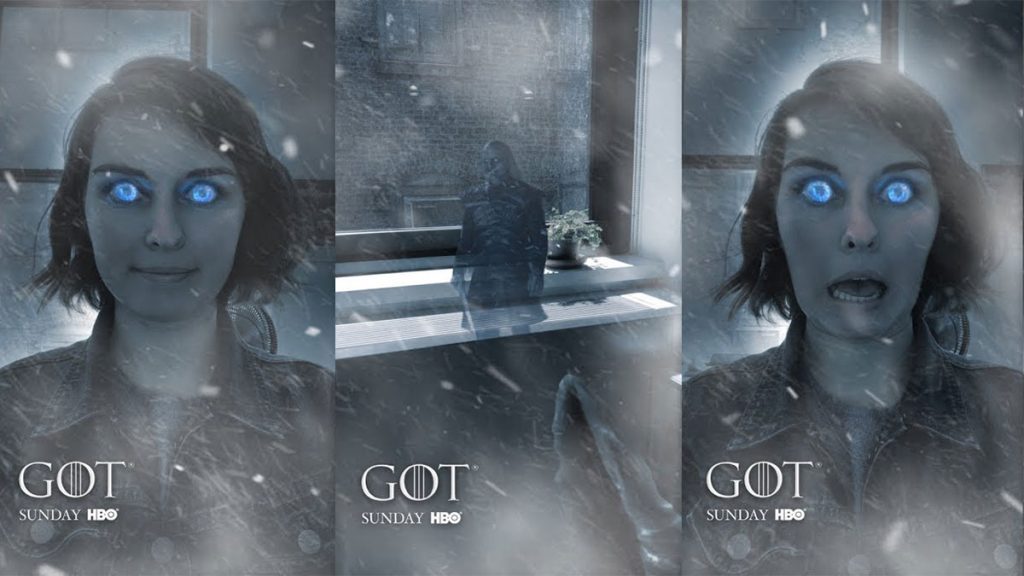 When the latest series of HBO's Game of Thrones launched globally, NEON marked the release with a New Zealand-wide Snapchat lens, created by Mango Communications and DDB New Zealand, allowing fans to turn themselves into an ice-breathing White Walker.
Mango was charged with generating hype ahead of the season premiere and public launch of the lens on Monday 17th July.
To do this, it recruited some of the nation's most recognisable faces, including All Black Israel Dagg, comedian Jimi Jackson, Snapchat 'man of the moment' Willy Cribb, as well as previous Game of Thrones cast member, the Dothraki, Joe Naufahu. Their use of the lens created bespoke content which was shared across their personal Instagram accounts.
The lens, which ran on Snapchat on launch day, was an overwhelming success, gaining over 1.24 million impressions and reaching over 440,000 individuals in New Zealand alone. The tailored influencer content reached over 300,000 people, with an engagement rate of 8 per cent, smashing Instagram industry standards which are usually two to three per cent.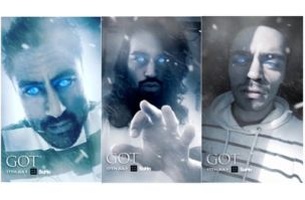 "People who watch Game of Thrones have a sense of passion and connection to it that viewers of other shows simply don't. This lens allowed us to interact with the fans directly, no matter who or where they were. The lens was an incredible success, the hype around the show's premiere was already huge, but releasing the lens introduced a whole new interactive element to the excitement," said Cuan Gray, general manager at NEON.
Dean Taylor, head of digital PR at Mango Communications added: "Not only was it one of the first lenses of its kind, the campaign saw levels of interactivity rarely seen before. But it also allowed users to both use the White Walker selfie function, switch to the world view camera and hurl daggers at the creatures walking across their screens! Having Israel, Willy and Joe on board generating the engagement they did, speaks to the campaign's appeal and the global popularity of the show."
The lens is still available to use via a Snapcode and will continue to be for the next few months.