Audio technology company, iZotope, has launched a new campaign to support Spire Studio, their mobile studio where users can record, edit and mix eight audio tracks, simply by using a Spire and their phone or tablet.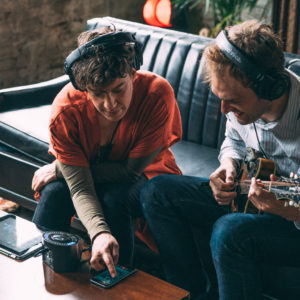 Spire's compact size and features make it highly portable, which sparked the focal point of the "Inspired Collaborations" series, showing that Spire allows users to capture inspiration wherever new ideas spark.
For the "Inspired Collaborations" series, iZotope and their agency of record Mechanica, chose Merrill Garbus of Tune Yards and Chris Thile of Punch Brothers to test the capabilities of Spire.
Together, Merrill and Chris were tasked to create one beautiful track together. They were given four hours to record a song, using only a Spire, their apps, and their creativity.
This collaboration was done to show the simplicity of Spire and how Spire Studio can be used by musicians of all skill levels. By featuring two talented professionals, like Merrill and Chris, the series was able to showcase Spire's capabilities with an inspiring and capturing story.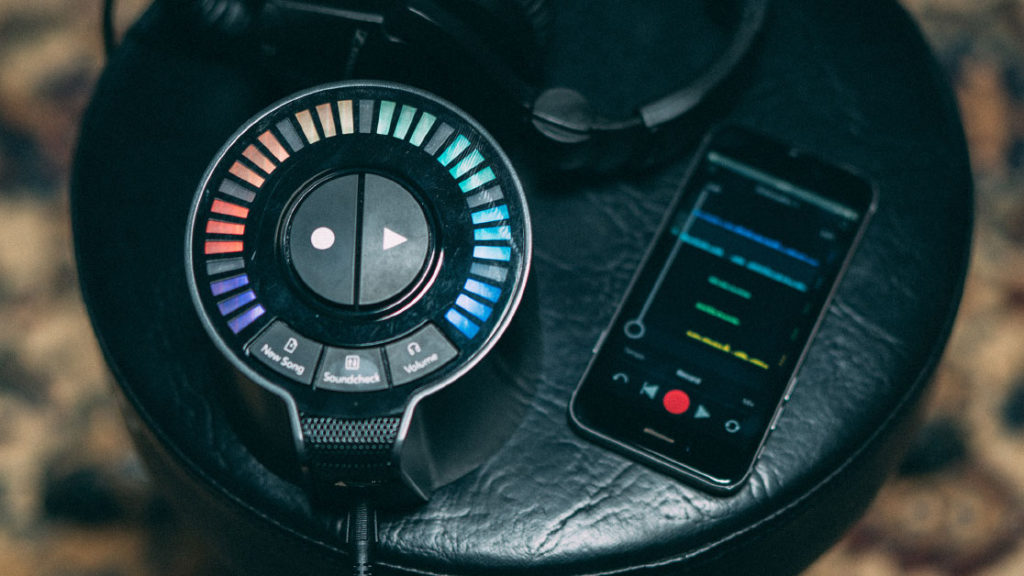 Source: Mechanica