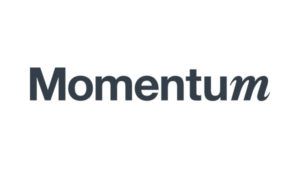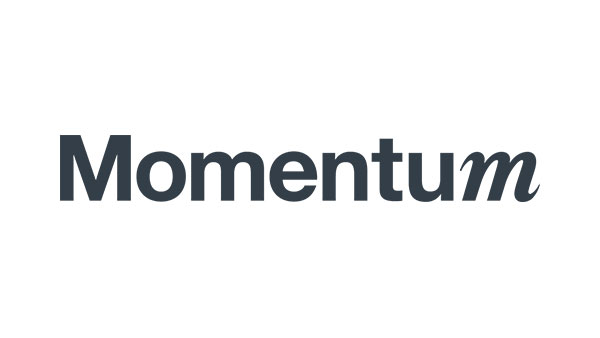 Momentum Worldwide, the world's leading global experiential advertising agency, has launched MomentumBi. A first-of-its-kind business intelligence platform that leverages artificial intelligence to ingest structured and unstructured data to provide real-time insights that inform, enhance and measure experiential advertising.
As a cloud-based, cognitive platform with AI capabilities, MomentumBi correlates Momentum's proprietary experiential data with sales, media, and behavioural data from global intelligent media delivery company to gain atomic-level insights that help brands understand their consumers in ways never before possible.
"Advertising and marketing agencies exist to create big ideas that help our clients sell products, and after two years of development and investment MomentumBi does exactly this" said Chris Weil, CEO of Momentum Worldwide. "The implementation of data and analytics are enabling Momentum and our people to really figure out what moves the needle and what doesn't for clients. The work we do and the diverse array of talent we invest in at Momentum is imperative for the growth of our clients. Our data team is on the front-end, informing our creative and taking historical, real-time data and analysing it to provide insights that help drive our clients business forward."
What makes MomentumBi unique is the infusion of Momentum's proprietary experiential data with client first party data as well as third-party data sources – all supported by machine learning, giving brands the clearest, best lens possible into consumers and their shopper behaviours – beyond in-store foot traffic and brand awareness. MomentumBi hooks into cloud services including Microsoft Azure delivering capabilities including media attribution, planning for shopper media, activation, sponsorship ROI, event activity reporting, activation measurement, sales reporting, geospatial behaviours, social sentiment, and more.
MomentumBi serves as a data-agnostic Business Intelligence (BI) platform, and will serve as Momentum's core platform across key business disciplines. Delivering predictive analytics, real-time performance monitoring and post-program tied-to-purchase ROI measurement.
Momentum can ingest large data sets from brands to MomentumBi and derive actionable insights, including continual, real-time analysis of sales to campaign analysis. These insights lead brands to precision segmentation identifying new audiences and sales opportunities. For example, one brand client was able to pinpoint more than 30 new precision segments and a clear path for how to reach them. Initial clients of the platform include Chobani.
"With MomentumBi, Momentum has created a new agency business model giving brands access to a highly sophisticated, AI powered, Business Intelligence platform to harness their data," said Elena Klau, Chief Strategy and Analytics Officer.
"MomentumBi possesses original algorithms, data and technology combinations never before available; allowing brands access to machine learning that generates and interprets insights to understand consumers in a totally new and holistic way. With MomentumBi, we're introducing data and analytics to the experiential advertising world. We are creating total brand experiences for our clients and using MomentumBi as the bridge that connects our tech and analytics teams to ensure we continue to drive great results for our clients that are guided by data."
Source: Momentum Worldwide