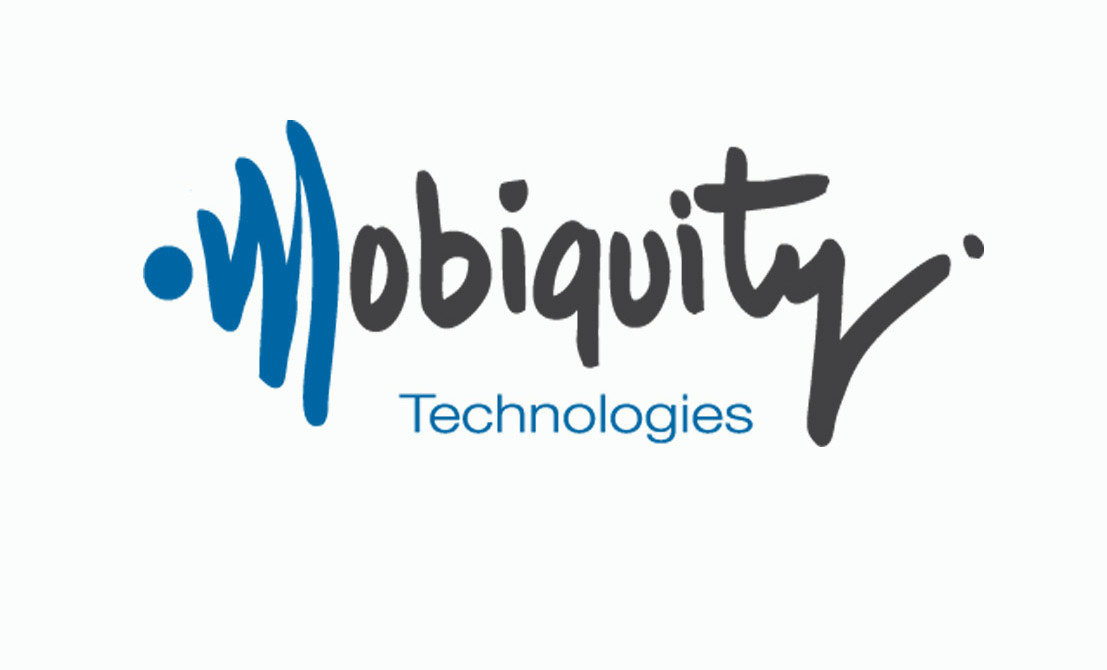 A groundbreaking theatre advertising network will soon link movie-goers with retail mall audiences to deliver campaigns and attribution data.
Get ready for Mobiquity Entertainment Network, coming from Mobiquity Networks, the largest network of retail mall-based mobile advertising beacons in the US.
The network will leverage the locations via beacon technology to trigger entertainment and movie fan app engagement and to accurately assess advertising campaign attribution.
Designed specifically for the entertainment sector, Mobiquity Entertainment Network will facilitate direct engagement with a known movie-goer community.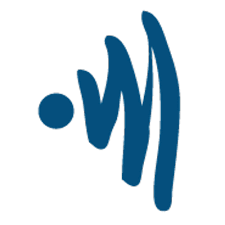 Soon, beacons will be deployed in 300 theatres with more than 2,500 screens. The reach of the network is critical as well – coverage extends to more than 130 designated markets that represent roughly 89 percent of US households.
"Demographically, movie theatres are highly complementary to Mobiquity Networks' existing retail mall network and we are excited to expand our footprint in the entertainment sector," said Tom Arnost, Executive Chairman of Mobiquity Networks. "We are breaking new ground and creating a new and effective way for movie studios and entertainment companies to reach their biggest fans on a national level via mobile."
"This offering delivers a highly targeted audience for the industry," he added. "The 2,284 theaters in our footprint should represent as much as 80 percent of the total US box office of $11 Billion. Reaching this audience creates the potential for significant incremental revenue for us."