The FAB Awards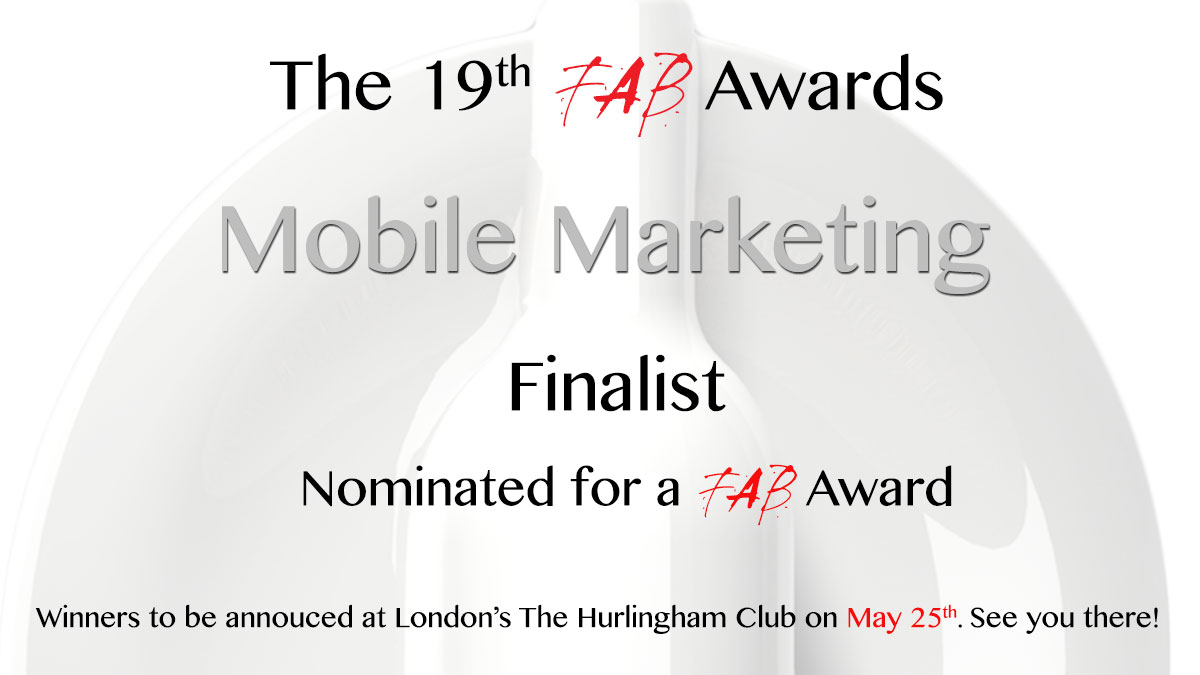 have unveiled the finalists for the 19th edition of the awards programme.
FAB is an International Awards programme focused entirely on work done for Food and Beverage brands.
It recognises the critical contribution that outstanding creative work makes to build brands, it identifies and rewards the leading practitioners from over 60 countries, and it acknowledges their contribution to their Clients and their Agencies.
In 2017, The Awards took over a thousand entries from many Clients, every leading Agency Network, and many important Challenger Agencies from around the world.
Here are nominated projects in the Mobile categories at The 19th FAB Awards:
ICA's Health Counter App by creative agency King in Sweden, was nominated in the Mobile Marketing category in the creative awards. While Swedish restaurant Hesburger's Retail App by Satumaa Family Business was recognised in the Branded Utility category of the creative awards.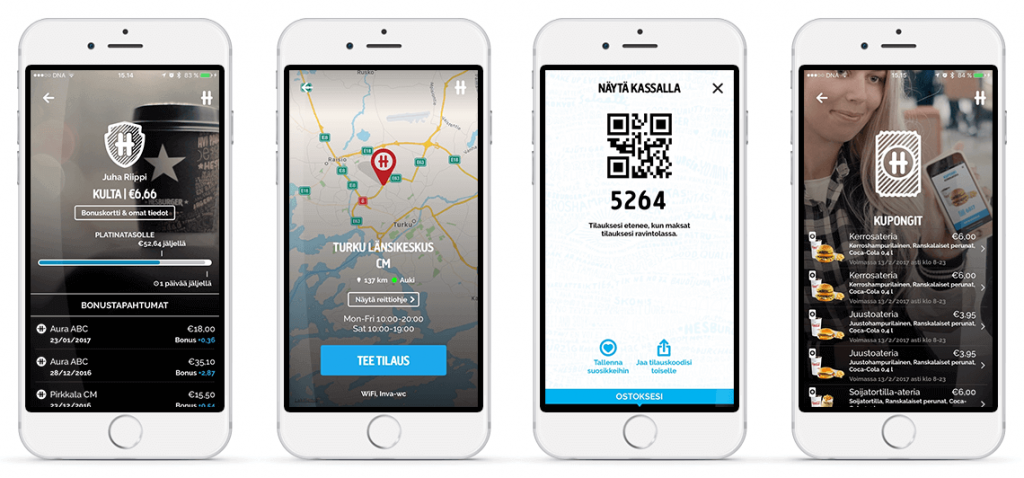 There were also three finalists in the Mobile Marketing category in the effectiveness awards:
The full list of finalist can be seen here.
Other nominees include the likes of BBDO, J. Walther Thompson, TBWA, Leo Burnett, Rothco, Cossette and McCann Worldgroup. While Mars Inc, Domino's, Nestle, Diageo, Carlsberg, Heineken, McDonald's, PepsiCo, Bacardi, Lidl, KFC, Sainsbury's and Tesco were some of the nominated brands at The 19th FAB Awards.
The winners will be announced during The Awards Ceremony held at The Hurlingham Club in London on May 25th.
The 19th FAB Awards will once again be supported by Google UK Ltd, with YouTube acting as the sponsor of both The Agency of the Year and The Brand of the Year Awards.
YouTube will also co-host the FAB Forum, which is a thought leadership session held at Google's St Giles High Street venue, and acts as a precursor to The Awards Ceremony on the 25th of May.
Source: The FAB Awards