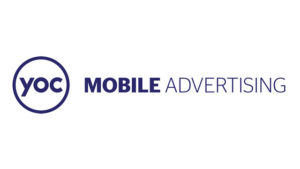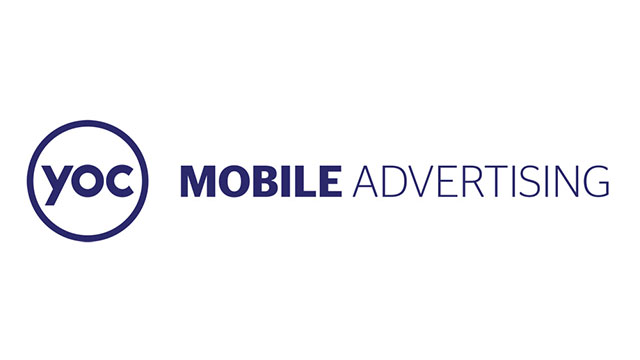 YOC, a technology provider for high impact programmatic advertising in Europe has opened a new branch office in the Netherlands. This latest move strengthens the company's programmatic business as it explores new opportunities in one of the most developed countries in the world for programmatic adoption.
This latest announcement follows the success of YOC's latest technology platform VIS.X launched earlier this year and used by a growing number of advertisers across Europe.
Dirk Kraus, founder, and CEO of YOC explains: "The decision to open a new location in Amsterdam is based on the fact that the programmatic business is well established as a fixed strategy in the Dutch advertising market. That said, there are a lack of options available when it comes to handling high impact formats – mobile formats in particular – in a scalable way. This is where our VIS.X platform comes in."
The new location will be managed by Marcel Udo, who has over 20 years of experience in the digital media sector.
"I am looking forward to this new challenge and I am convinced that our innovative products and rich media SSP will fill the gap in the Dutch programmatic market. Our first objective is to build a full-service team to provide YOC's solutions and high quality of service to Dutch publishers, advertisers, and media agencies".
Marcel Udo was previously Sales Director at Telegraaf Media Group and Vice Chairman of IAB in the Netherlands.
Source: YOC