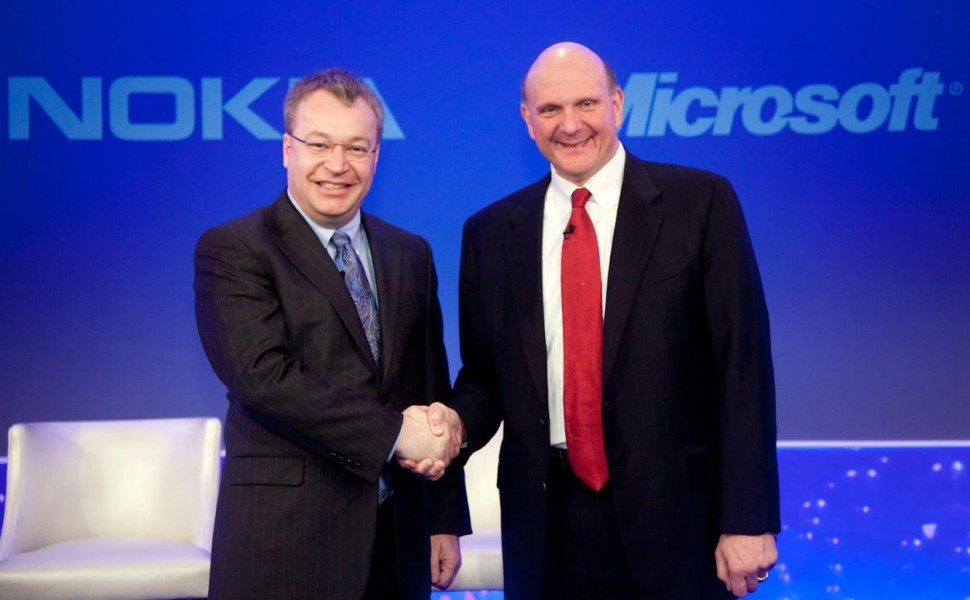 Microsoft has sold off the Nokia brand and its feature phone business to FIH Mobile, a subsidiary of Hon Hai/Foxconn Technology Group, for $350m (£243m).
The deal also includes the company's Hanoi manufacturing facility, Microsoft Mobile Vietnam.
A further deal with Nokia will give FIH the exclusive rights to the Nokia brand until 2024, which it will use on phones and tablets sold through a newly-created business, HMD Global.
This leaves Microsoft with its smartphone business and presumably the patent licenses it picked up as part of the €5.4bn (£4.3bn) acquisition deal in 2013, but it seems to make up a major chunk of its previously acquired assets, at just a fraction of the cost.
In Q4 2015 – the last time Microsoft broke out handset sales in its financial report – the sales of feature phones (19.4m) far outweighed its Lumia smartphones (8.4m), though it is worth noting that, at the time, the latter was on the rise and the former in decline.
Microsoft says it will continue to develop Windows 10 Mobile and 'support' Lumia smartphones. This suggests it is the end of the line for the Lumia brand – even though it dropped the Nokia branding back in 2014 – and possibly Microsoft's mobile business entirely.
Source: Mobile Marketing Magazine