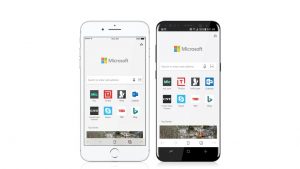 Microsoft has introduced a pair of apps aimed at making easier for people to move whatever they're working on between their phone and PC.
Microsoft Edge, the tech giant's Windows 10 browser, is being rolled out to both iOS and Android users. It will bring features such as favourites, reading list, new tab page and reading view across both the user's PC and phone, enabling the user to immediately switch screens when necessary.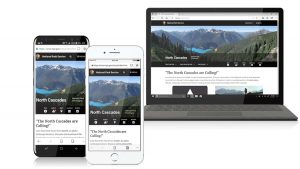 Edge is available to iOS users in preview via Apple TestFlight, while Android users can sign up to test the app in preview soon. Initially, the preview is only being launched in US-English, but this will expand to other countries and languages eventually.
The Washington state-headquartered company also introduced Microsoft Launcher, formerly Arrow Launcher, for Android.
This app, also available in preview, replace the user's home screen with one that can be controlled and customised as they see fit. The Launcher has also been designed to make it easy for people switch between screens via it.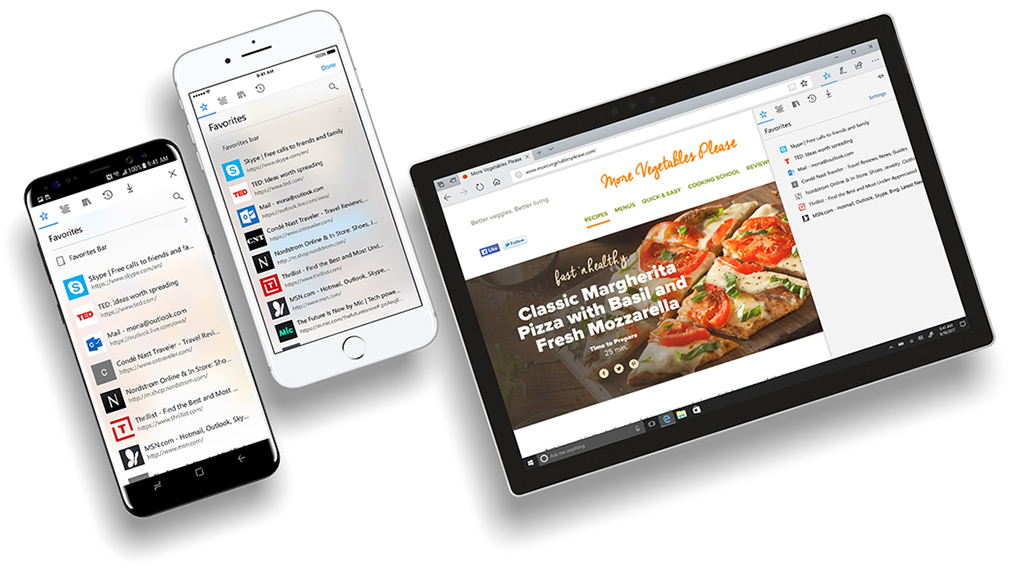 Source: Mobile Marketing Magazine