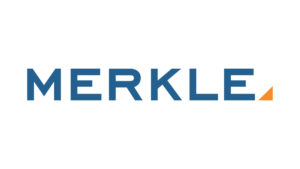 Merkle, a leading technology-enabled, data-driven performance marketing agency, announced it has achieved 'Google Marketing Platform Certified' status in addition to its existing Google Cloud Partner partnership.
The status follows Google's recent announcement that it has simplified its ad-tech and analytics suite. Named 'Google Marketing Platform', it now integrates the Doubleclick Digital Marketing Platform with the Google Analytics 360 suite.
Google is also re-launching their partner programme to work more closely with agencies with specialisation in both the ad-tech and analytics stacks. The move stays true to Google's ethos to simplify the landscape for both agencies and brands, and provide a robust network of partners to help make the most of the technology.
Aligned with Merkle's core principles of excellence, transparency, data-centricity and portability, being 'Google Marketing Platform Certified' will allow its clients to take more control and ownership of their analytics and ad tech platforms.
Ben Gott, SVP Digital Analytics Merkle, said "Performance media is only possible when planning and buying is connected to an accessible and data-rich analytics environment, so bringing these platforms together will bring significant efficiencies to our clients. We welcome the fact that our clients will have more control and firmly believe that the more our clients know, the better."
Source: Merkle