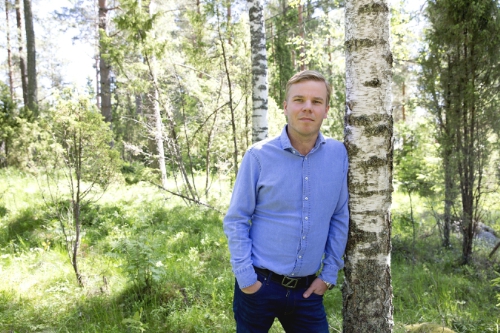 Antti Pasila has been named Chief Executive Officer of Kiosked, the global programmatic advertising platform, in a natural evolution from his former role as Chief Strategy Officer. Pasila co-founded the company in 2010 with Micke Paqvalen, who previously served as CEO and has now been appointed Chairman of the Board.
While Kiosked has served both publishers and advertisers since its inception, and will continue to do so, the focus now is to revolutionize online advertising experiences by putting the user front and center.
Kiosked grew almost 400% in 2015; the growth is attributed to the company's ability to help publishers increase their advertising revenue while improving both user experience and monetization. With global publishing clients including DailyMail, News Corp, and CNN, Kiosked places in-context ads for more than 10,000 advertisers each month.
"Ad blocking and unviewable ads are costing publishers tens of billions in ad revenue each year – we help publishers tackle the root cause of these challenges: poor advertising experience. With the Kiosked platform, publishers are finally able to choose quality over quantity with relevant, highly viewable ads that drive up to 4x higher click-through rates." Adds Antti, "the value of publishers' inventory is significantly improved as is the user experience."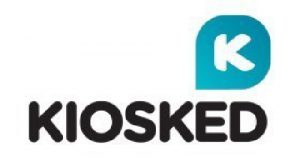 Kiosked recently premiered the first SaaS platform allowing publishers to create and manage in-content ad placements through their own ad server. The company has also launched the first programmatically traded 360° ad formats to solve the challenge of scaling immersive advertising campaigns on mobile.
Says Ole Evers, Director of Business Development, IDG: "Kiosked offers us the best service there is in the industry. Their platform unlocked the value of our content and opened up new revenue streams for us."
Source: Kiosked