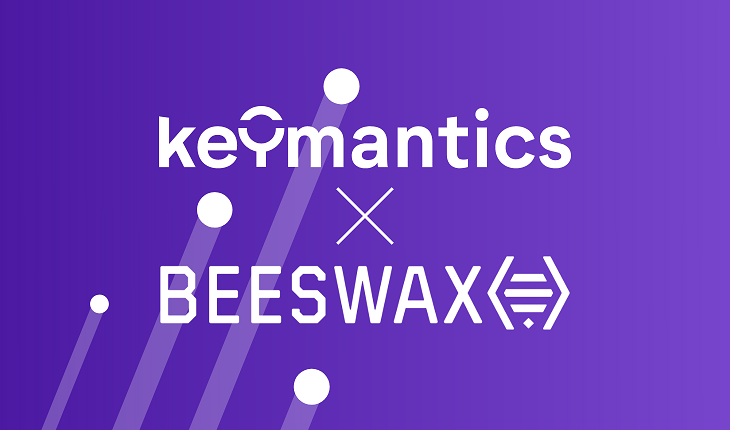 Advertising technology firm Keymantics has seen a 600% improvement in performance for clients after adopting Beeswax. The French keyword targeting company defines custom target audiences based on keywords in the content they read with artificial intelligence and use Beeswax's Bidder-as-a-Service to improve branding and performance on programmatic video, native and display advertising.
Keymantics leverages Beeswax's open API (application programming interface) to provide campaign insights in real-time for its customers. Complete log-level data access from Beeswax enables Keymantics to host customisable bidding algorithms, which their AI trading arm uses to forecast, run and optimise campaigns. Beeswax's Data Augmentor enables Keymantics to store key-value pairs and use them to augment bid requests with their unique keyword data in real-time to improve campaign results.
Since partnering with Beeswax, Keymantics has seen improved performance and increased its customer base by 70% with clients including Toyota, ASUS, Danone, VW, P&G, Lufthansa and Adidas.
Arthur Querou, CEO of Keymantics, explains, "Due to the nature of the Beeswax platform, we didn't have to worry about the tech behind the DSP supply and core infrastructure. Rather, Beeswax gave us the flexibility to focus our efforts where we know we bring value to the online advertising ecosystem: data processing and bidding intelligence."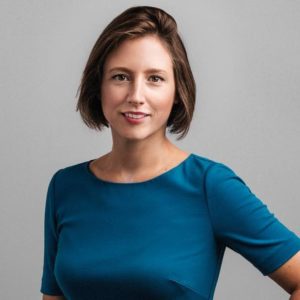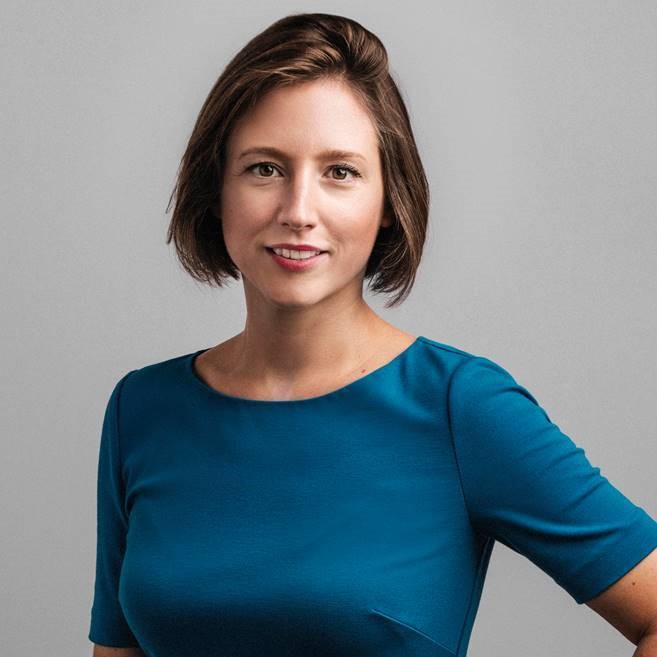 Cadi Jones, Commercial Director EMEA at Beeswax, adds, "Keymantics is revolutionising programmatic buying with a sophisticated deployment of Beeswax technologies and custom algorithms. They have created a keyword data management platform and have seen great results on their segmentless programmatic campaigns for leading advertisers and agencies. This focus on precise targeting, optimisation, reporting and machine learning delivers outstanding results in real-time, helping to win more customers and grow their business, with minimal overheads and without hiring a big team of programmatic traders."
Keymantics has also used the Beeswax open API to test new product features then implement them with little additional cost. The Bidder-as-a-Service solution allows next-generation marketers to access a highly customisable RTB (real-time bidding) bidder in the cloud without the overhead and complexity that deploying a custom bidder usually entails. Beeswax customers get all of the elements they need to successfully bid on programmatic RTB advertising: access to supply, bidding algorithms, a clean user-interface, APIs, and reporting and analytics. A true cloud service, the Bidder-as-a-Service and can be customised and extended by customers with their own code or modules.
Source: Keymantics