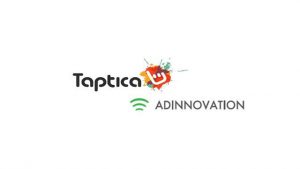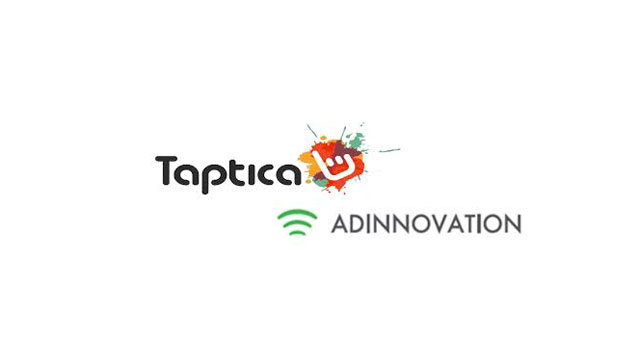 Mobile advertising firm Taptica announced on July 17, that it agreed to acquire 57 percent of Adinnovation Inc for up to $5.7 million in cash, the first Israeli acquisition of a Japanese mobile ad company.
Following the opening of Taptica's office in Seoul in 2016, and together with its presence in China, the acquisition is part of Taptica's strategy to increase its presence in Asia-Pacific.
Taptica, a mobile ad platform for advertising agencies and brands, believes Japan will be the next key growth market for mobile advertising due to its developed mobile networks and proliferation of smartphones. The deal follows the two companies working together under a partnership agreement.
Taptica has an option to buy the remaining 43 percent for 8 times net profit for a period of six months starting three years after closing, which is expected in August.
Taptica expects Adinnovation to contribute over $5 million to its fiscal 2017 revenue and $500,000 to its adjusted EBITDA. Taptica's revenue jumped 66 percent to $125.9 million in 2016.
The company works with more than 600 advertisers including Amazon, Disney and Facebook.
Source: Reuters