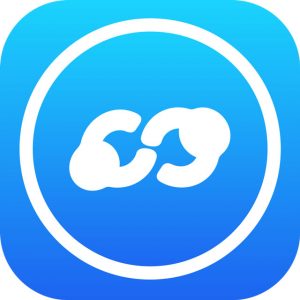 Over 5o% of Londoners consider the capital a lovely place to live. Only 7% of the capital's dwellers strongly agree that the city is a good place to make friends. Out of the 18 cities polled by Tapestry Research and Time Out Magazine, London came out the loneliest. 29% of the people in London have met their friends through work, which of course is great – but it is also surely of great importance that they have a separation. Londoners work longer and harder than many other cities so having that escape from time to time to people that aren't in the nearest cubicle 45 hours a week is vital to their mental well-being.
To address this problem Chatzoome have launched their icebreaking app, which is designed from the ground up for users to meet new people in new places. Available to download on iOS and Android, Chatzoome, in a stroke of irony, is using digital to take socialising back to the traditional means of actually getting to know someone face to face.
It is a portal for people who are out and about to connect with similar people where they are at any given time. Users simply check-in to the venue they are in, see who is there and chat. In an age where people will wait for their friends and simply browse Instagram or Twitter, Chatzoome goes against the grain and helps users to make new friends and put their phones down.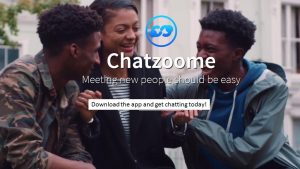 Chatzoome is the brainchild of Alan Marcelis and Harvey Young, who've been working on it for over a year since seeing the increased need for digital detoxes in an ever more connected world.
"Whether you are in a bar, a cafe, the airport lounge or a youth hostel common room, there seems to always be people sitting on their own staring at their phones. With Chatzoome we want to bridge that gap and provide an icebreaker for these people. The app deliberately stops users from sending more than three messages to each potential new friend so that they have to meet someone great in person and forge a real relationship," said Alan and Harvey.
Source: Chatzoome