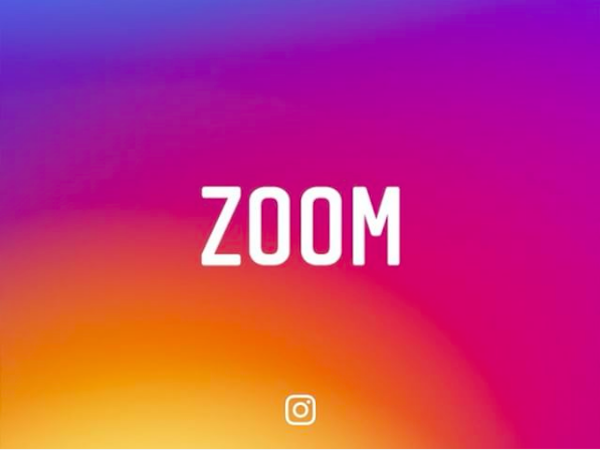 Instagram has been busy updating its features of late. Following up on the debut of Instagram 'Stories' and its new tool that enables users to zoom in while taking a video, comes the platform's highly requested option that allows users to zoom in on photos and videos.
This 'pinch to zoom' feature works on posts that you see on your Instagram feed, profiles as well as under the 'Explore' tab.
At present, iOS users can gain access to the 'zoom' function via the app's latest update. 'Pinch to zoom' will debut for Android users in the coming weeks.
Source: Design Taxi