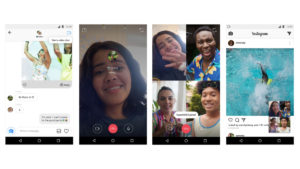 Instagram has rolled out video chat, giving users the chance to be part of up to four-person video calls via the app's 'Direct' private messaging feature.
With video chat, Instagram users can communicate with their friends via video without a phone number across both iOS and Android.
The feature can be accessed through any message thread with the Direct inbox by tapping the camera icon in the right corner of the screen. Video chat will then alert others in the thread that a video call has been setup by ringing their phones. While using video chat, the video can be minimised and users can continue to browse and update Instagram as they normally would.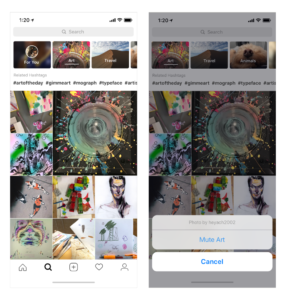 In addition to video chat, Instagram has made it easier for users to find the content that they're interested in.
In the Explore tab, users will now see a tray with personalised channels which bring together content in specific areas which may interest the user, such as sports or fashion. Users can browse a variety of interests by swiping from grid to grid.
Lastly, Instagram has rolled out new camera effects from Ariana Grande, BuzzFeed, Liza Koshy, Baby Ariel, and the NBA in the Instagram camera. These effects will be available to users following the above accounts, though non-followers can add an effect to their camera if the spot one they like when browsing Instagram.
All of the features introduced by Instagram are available to both Android and iOS users around the world.
Source: Mobile Marketing Magazine