Instagram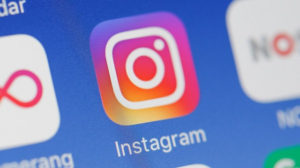 has finally introduced the ability to schedule posts on its platform – though the feature only works for photos, is only available through third-party social media management platforms, and is only available for business profiles for the time being.
The introduction of scheduling through third parties means businesses will have to pay for the subscription services offered by one of the Facebook Marketing Partners or Instagram Partners, which include platforms such as HootSuite and Sprout Social.
Patrick Cuttica, director of product marketing at Sprout Social, said: "This is a huge win for the more than 20,000 brands and agencies that use Sprout Social to manage their Instagram profiles. It has easily been one of our top requested features for the past several years. In conjunction with Sprout's publishing suite, this update will save them time and help streamline their content strategies so they can focus on developing the world's most beloved brands."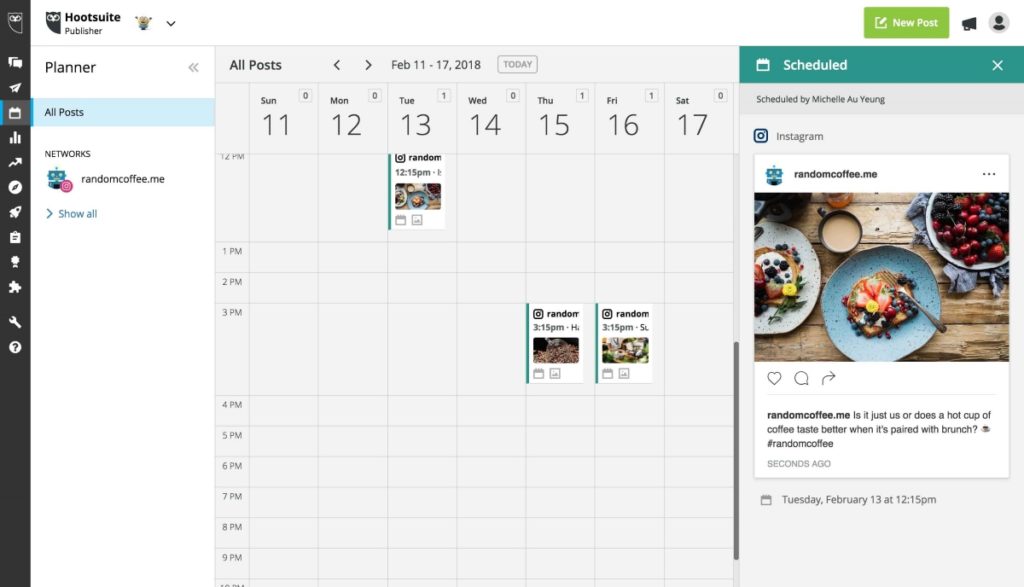 On top of scheduling, which is set to arrive to regular profiles early next year, businesses will now also be able to view the profile information of other businesses and view the public posts that the business has been tagged in.
Source: Mobile Marketing Magazine