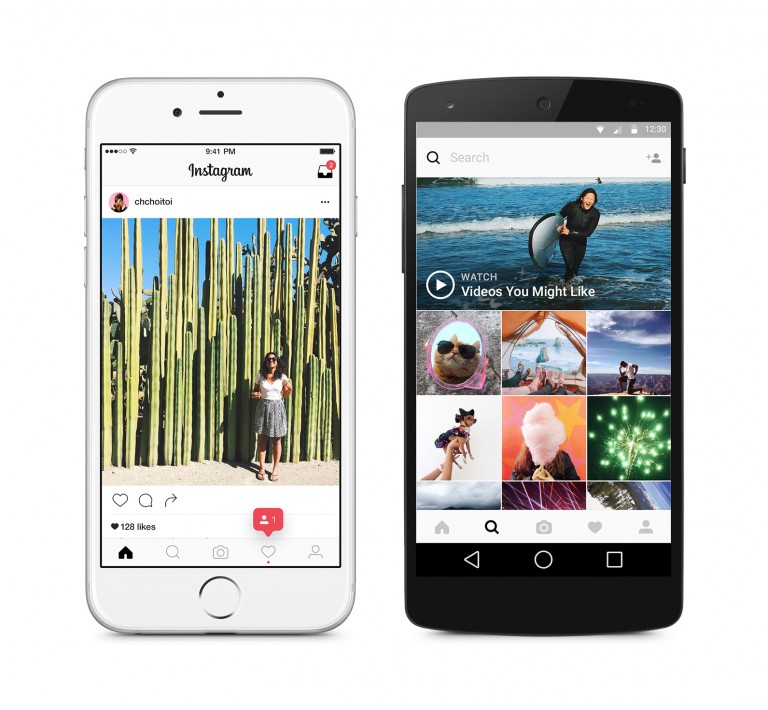 Instagram is exploring the possibility of rewarding users who create content on the photo sharing service with a portion of the revenues generated from advertising on the Facebook-owned app.
"Content is incredibly important on Facebook and Instagram," said Carolyn Everson, vice president for global marketing solutions at Facebook. "We want to be a major distribution platform and we are trying to find different ways to help content producers monetise that content. We are exploring revenue sharing models."
Instagram already boasts 400m active users, and its current growth rate is actually faster than Facebook was at a similar point in its lifespan. Advertisers who make use of Facebook are increasingly crossing over onto Instagram, generating content for both platforms.
According to eMarketer forecasts, Instagram will be a major source of revenue growth for Facebook too, bringing in ad revenues of £1.19bn in 2016, or 15 per cent of Facebook's total ad sales for the year.
Instagram has already unveiled a suite of tools to help businesses differentiate themselves from regular users on the platform in a bid to help drive ad revenues. The new tools, revealed earlier this week, include offering advertisers more in-depth analytic tools and enabling customers to contact businesses directly via the app, rather than posting public comments on photos and videos.
A revenue sharing model for some of the service's key content creators would help Instagram maintain its popularity as a platform, ensuring that key influencers remained active, while Facebook increased advertising on the app. Whatever model the service chooses to adopt, it's clear that Instagram will be central to Facebook's future plans.
Source: Mobile Marketing Magazine