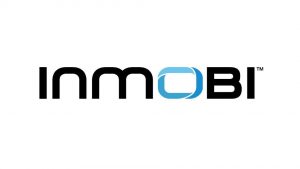 InMobi, one of the largest independent mobile advertising and technology platform, announced the launch of a mobile media platform for premium in-app video advertising. Through partnerships with top publishers in the country such as Viu, Detik, Path, BBM, Baca, LINE and others, InMobi now becomes the largest mobile media platform in Indonesia with a reach of over 60 million video viewers. The new platform was launched at InMobi's first in-market event InMobi Impressions on August 22.
InMobi's advanced mobile media platform for video comes with industry leading viewability, interactivity and buffer-free ad experience that delivers the best performance for marketers. The platform also comes with an advanced creative authoring tool that helps marketers create more interactive and shoppable mobile video ads at scale using pre-existing video assets and make them mobile ready for driving higher engagement.
Naveen Tewari, CEO & Founder at InMobi reinforced the company's commitment to driving local innovation through products uniquely developed for the Indonesian market. He announced that InMobi will invest $50 million over the next 5 years in Indonesia.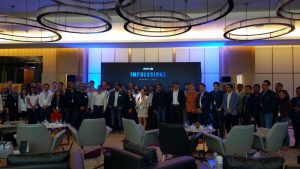 "With these set of investments in the Indonesian market, we are becoming the one-stop solution for all things mobile in Indonesia," he said. "Given that 91% of all digital usage in Indonesia is mobile, it is only natural that marketers in the country need to have a mobile-first, video approach to capture their users. Indonesia is one of our fastest growing markets and we are in a dominant position here because of our early bets and strong tech. For these reasons, we decided that Indonesia was the best market for InMobi to pilot and launch our mobile media platform for TV-like video ads."
"The launch of this mobile media platform further strengthens InMobi's pivotal 'Transformasi Indonesia marketing' plan," commented Jayesh Easwaramony, SVP & MD, APMEA. "As part of this plan, InMobi has already powered over 1.5 million transactions for e-commerce players during the first half of 2017. InMobi also works with the top 15 premium publishers in Indonesia, making it among the top 3 preferred partners for brands when it comes to mobile marketing."
Source: InMobi