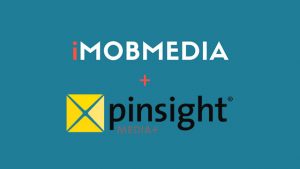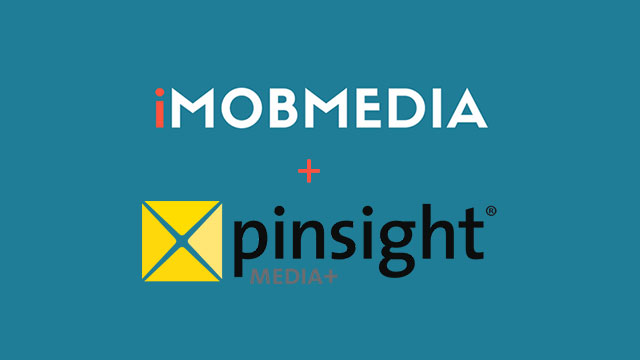 iMobMedia announced it has teamed up with Pinsight Media to advance data monetization and insights-driven advertising for global mobile operators.
The relationship will provide mobile operators and publishers throughout EMEA and Asia with new solutions to drive advertising revenue by combining powerful analytics and first-party data to create targeted audiences.
"These new data-driven mobile advertising solutions offer an important diversification strategy for mobile operators and publishers as they look to make use of existing assets such as audience reach, inventory and data," said Philip Comerford, CEO of iMobMedia. "We are excited to team up with Pinsight Media to bring the expertise and products to help simplify that process for our customers throughout the EMEA and Asia."
Pinsight's expertise in mobile intelligence and audience insights, as well as its industry-leading platform for Data Management and Digital Advertising, will allow iMobMedia customers to gain a deeper understanding of their target audience. The collaboration brings:
A suite of app discovery and on-device content products, including the Elevate On-Device Monetization Platform
Data Management Platforms and Data Science Services
Big Data Services and Programmatic Ad Technology
"This relationship is important step in expanding on-device monetization and big data strategies for mobile operators needed to jumpstart growth at a global level," said Kevin McGinnis, CEO of Pinsight Media. "We've had great success in the U.S. and look forward to working with iMobMedia to expand in other regions."
These solutions will help operators and publishers manage millions of mobile user profiles, as well as deliver targeted audiences and ad campaigns. These insights help inform brand media strategies, and have the potential to create new revenue opportunities for mobile operators in the mobile advertising ecosystem.
Source: Pinsight Media