The IAB Technology Laboratory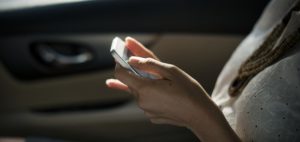 today released its Open Measurement Software Development Kit (OM SDK), a set of tools designed to seamlessly facilitate third-party viewability and verification measurement for ads served in mobile app environments—without various measurement provider SDKs and systems previously required. Market adoption of the OM SDK will support scaling in-app measurement, increase confidence and flexibility for buyers, and consolidate fragmented inventory. Major app publishers and ad SDK providers, as well as third-party measurement/verification providers tested the OM SDK in a limited release period that kicked off in October 2017 to ensure that it is fully functional and ready for industry-wide use.
Version 1.0 of the OM SDK includes:
• Availability on iOS and Android platforms
• "Begin-to-render" impression measurement
• Viewability verification, as per the Media Rating Council (MRC) definition
• Multiple ad types (display, native, native video, HTML video, etc.)
• Video verification via all versions of the Digital Video Ad Serving Template (VAST)
Simultaneously, the IAB Tech Lab is launching a voluntary compliance service that validates a company's OM SDK integration and ensures that the measurement provider tags will work within an organization's deployment of the OM SDK.
"The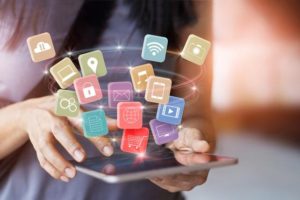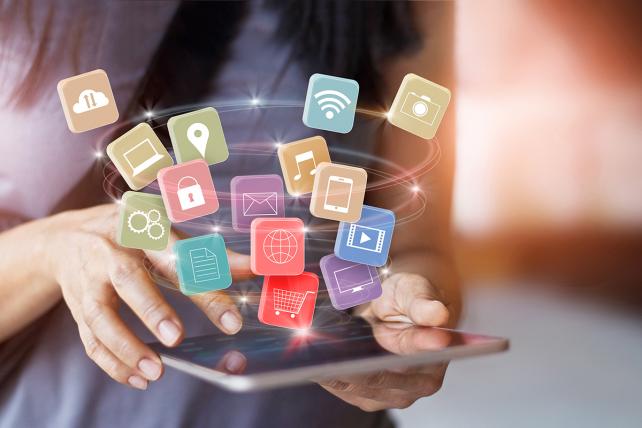 Open Measurement SDK brings transparency and consistency to in-app mobile advertising," said Dennis Buchheim, Senior Vice President and General Manager, IAB Tech Lab. "Historically, publishers have integrated separately with each of many vendors' SDKs to ensure proper measurement and verification, and buyers have been frustrated when publishers didn't support a preferred vendor. With the OM SDK, key parties came together to make this seamless. These founding members—comScore, DoubleVerify, Google, Integral Ad Science (IAS), Oracle's Moat, and Pandora—made this possible by providing insights, technology, and other major contributions throughout the development of the SDK."
"This was a truly collaborative industry effort, designed to put all of us on the same page when it comes to in-app measurement and verification," said Nicole McCormack, Senior Vice President, Revenue Strategy, and Operations, Flipboard, and member of the IAB Tech Lab Open Measurement Working Group. "This OM SDK addresses the urgent need for in-app measurement solutions created by the growth of in-app advertising. The fact that the IAB Tech Lab was able to coalesce a diverse group of stakeholders and also establish a voluntary compliance program to verify that all stakeholders are leveraging the software effectively will absolutely advance in-app mobile advertising."
"In-app measurement has always been a pain point," said Joe Barone, Managing Partner, Brand Safety Americas, GroupM. "With the Open Measurement SDK built on shared source code, we will be able to look under the hood easily, no longer struggling with having to review data from a wide variety of SDKs belonging to disparate vendors. Its widespread adoption will allow for seamless and dependable metrics and verification, which will give brands the confidence to increase their mobile in-app investments."
Measurement providers across the ecosystem are already taking the necessary steps to implement the SDK within their distinct protocols. In addition, the IAB Tech Lab has published the "Open Measurement SDK Onboarding Guide for Integration Partners," which will provide guidance for deployment and use.
Source: IAB Technology Laboratory