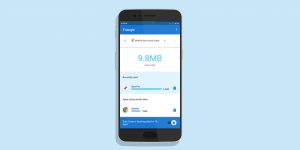 Google has launched Triangle, an Android app for managing mobile data usage, in a pilot in the Philippines.
Triangle enables users to monitor their data usage and, for participating networks, check their remaining balance. Perhaps the biggest draw, though, is the 'Data Saver' feature for controlling unwanted background data. Users can block individual apps from using data, or allow usage for a limited period of 10 or 30 minutes.
For users on partner networks – initially the Philippines' Globe and Smart – there is also a rewards element. Users will be offered extra data allowance in exchange for using or installing particular apps, or given the chance to download and try new apps 'for free', without using any of their allowance.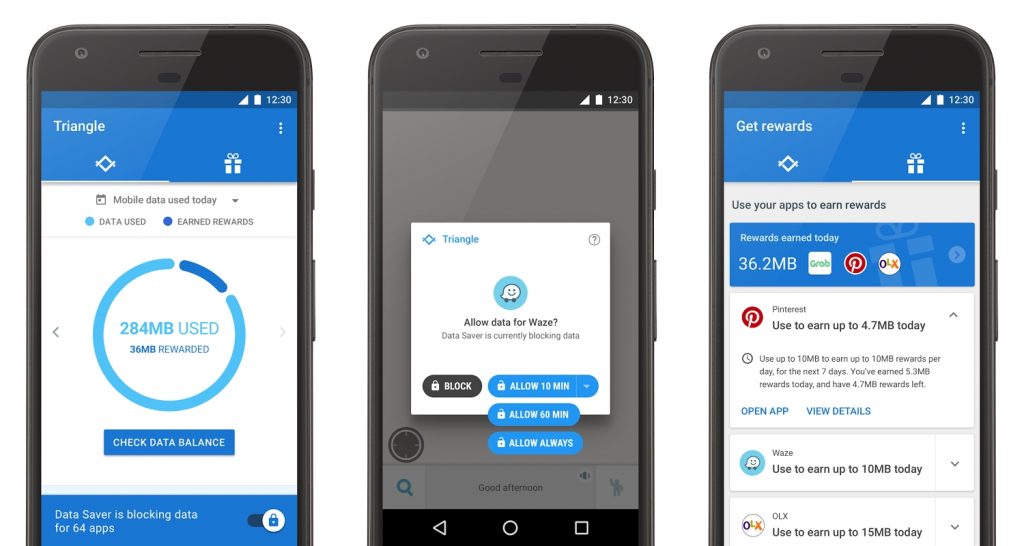 The choice of the Phillipines as a test market is telling – if Triangle takes off, it's most likely to be in emerging markets, where data is often expensive and paid on a per-megabyte basis.
There's no word of a further rollout – or even an official announcement of this launch – suggesting that, at least for now, Triangle is firmly in the testing stage.
Source: Mobile Marketing Magazine