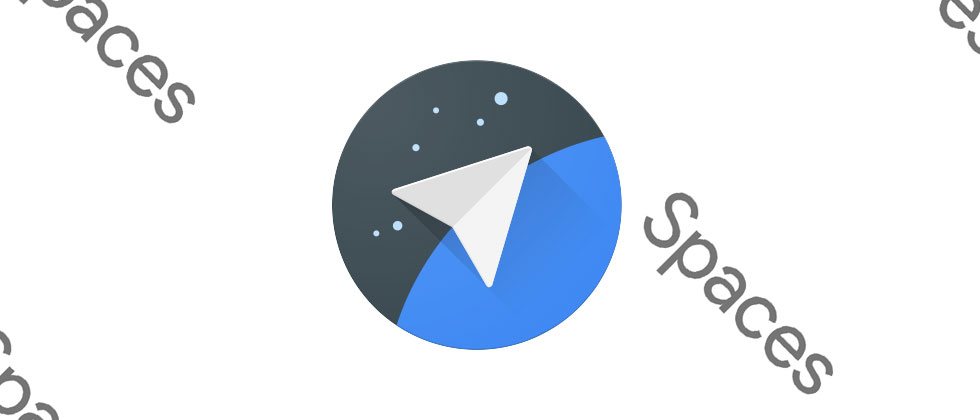 Google has launched Spaces, a collaborative messaging app similar to the increasingly popular Slack.
Spaces features integration with other Google products, such as Chrome and YouTube, allowing users to share articles and videos without leaving the Spaces app.
A 'space' can be started and maintained around anything: a weekend getaway, a love of comic books, a study group or a book club.
Google says the inspiration for Spaces comes from users typically having to switch between various apps to copy and paste information into a group chat.
Some have posited that Spaces would be an ideal home for chatbots, similar to Facebook Messenger.
Spaces works in any desktop or mobile web browser, and features a Chrome extension, as well as apps for Android and iOS.
Spaces is expected to be used extensively at Google I/O, as the release announcement notes that "We've created a space for each session so that developers can connect with each other and Googlers around topics at I/O, and we've got a few surprises too."
Source: Net Imperative