Google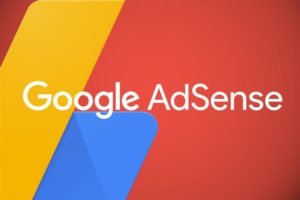 has launched Adsense Auto ads which uses machine learning to make placements and monetisation decisions on behalf of publishers.
To use it, publishers will need to embed a piece of code across all their pages, and will be able to turn it on and off without having to change the code.
Google promises that the ads will self-optimise – showing ads only when they are likely to perform well and provide good user experience. The ads will also identify any available ad space and place new ads there, potentially increasing revenue.
Publishers will also have the option of different ad formats on different pages. These include Anchor and Vignette ads and many more additional formats such as Text and display, In-feed, and Matched content.
This follows a January update that automated the design of in-feed native ad-units.
Source: Campaign