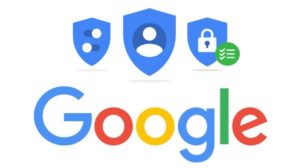 Google has made a bunch of updates to its privacy and security options, kicking of Cyber Security Awareness Month by giving users more control over their privacy in Maps, YouTube, and Assistant, while strengthening password security.
Maps is getting an incognito mode much like the popular feature that's been in Google's Chrome browser since 2008 and was added to YouTube earlier this year. Turning on the mode in Maps will mean that any places the user searches for, or journeys they make, will not be saved to their Google account.
Users will be able to activate incognito mode by selecting it from the menu that appears when they tap their profile photo. It will start rolling out on Android this month and will be 'coming soon' to iOS.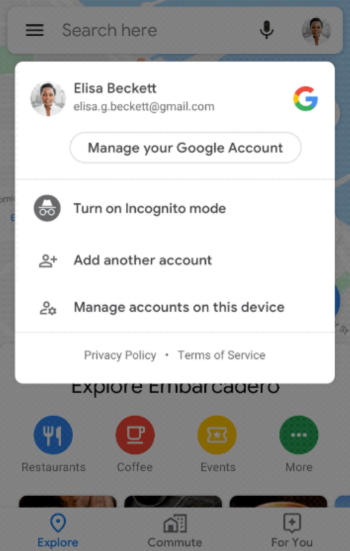 Google is also expanding its 'auto-delete' option to YouTube. Earlier this year, the search giant made it possible for users to choose to have their location history and web & app activity automatically deleted after a set timeframe. Now, users will be able to do exactly the same for their YouTube history.
Meanwhile, Google Assistant will soon enable users to delete Assistant activity using their voice. For example, people will be able to say "Hey Google, delete the last thing I said to you" or "Hey Google, delete everything I said to you last week" to have the AI assistant get rid of their voice activity data. If someone asks to delete more than a week's worth of data, Assistant will direct users to a page in account settings to complete the deletion. This feature will roll out in English next week, and in all other languages next month.
Finally, Google has launched 'Password Checkup'. This feature, built into Google's password manager, checks the strength and security of all of a person's saved passwords, tells the user if they've been compromised, and gives actionable recommendations when needed. The feature has been built from a Chrome extension which launched earlier this year. Google says it will build its Password Checkup technology directly into Chrome for all users later this year.
Source: Mobile Marketing Magazine