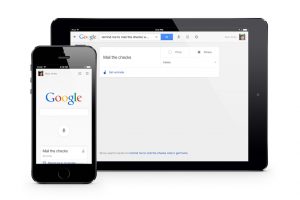 Google is reportedly going to pay Apple billions of dollars to continue as the default search engine on iPhones and iPads.
According to a note to investors from Bernstein, it is believed Google will pay Apple in the region of $3bn (£2,3bn) this year – up from $1bn three years ago – and that Google makes up a large amount of Apple's services business.
"Court documents indicate that Google paid Apple $1bn in 2014, and we estimate that total Google payments to Apple in FY 17 may approach $3bn," Bernstein analyst A.M. Sacconaghi Jr. said in the note seen by CNBC.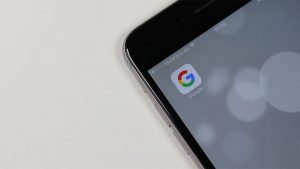 "Given that Google payments are nearly all profit for Apple, Google alone may account for 5 per of Apple's total operating profits this year, and may account for 25 per cent of total company OP growth over the last two years."
Due to the huge jump in costs, according to Sacconaghi, Google may decide to walk away from paying licensing fees, if it feels confident that its popularity will stop Apple from choosing a different search engine.
However, Apple devices make up around 50 per cent of Google's mobile search revenue, so it is unlikely to take the risk.
Source: Mobile Marketing Magazine