Earlier in 2019, mobile entertainment company Gismart announced opening a new division dedicated to casual and hyper casual game development and publishing. Today Gismart Games division has eight teams with a total headcount of over 70 people. Each team is working on a few game titles simultaneously.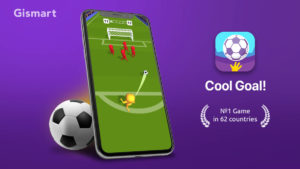 Gismart's Cool Goal! – developed by the team that joined the company recently –  reached the top Free Games Overall chart just days after the global release and has become the number one free game in 62 countries on the App Store. The game is currently the most popular free game on the UK App Store.
It gets about 700-900 thousand new players daily. Cool Goal! was downloaded over 5 million times within the first week after the global release, the total number reaching 20 million by now, just a month after being published. The game has become a trendsetter, as its success inspired other hyper casual publishers to develop their own football-themed games.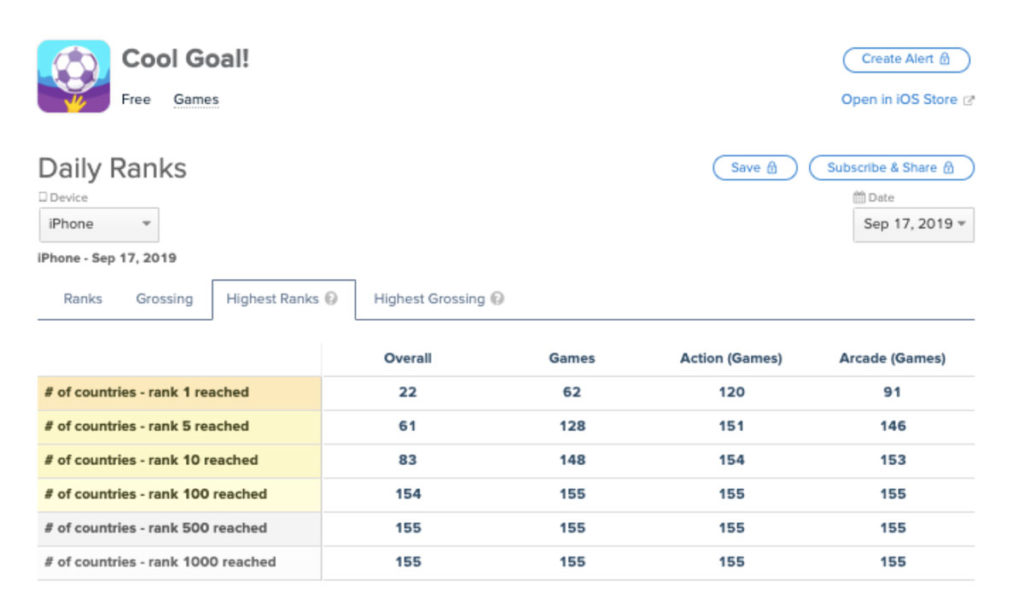 In addition to developing its own gaming titles, Gismart Games actively works with indie teams as a publisher. The company is currently looking for strategic partners with a successful track record of launching hypercasual titles for a long-term collaboration within Gismart's publishing programme.  
Source: Gismart