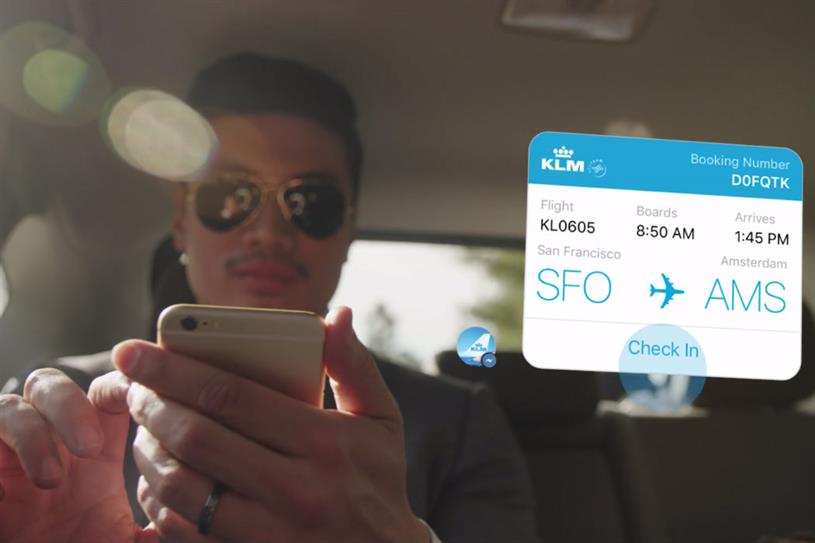 The new account linking feature would allow customers to link, for example, their account with a book retailer to the brand chatbot. The chatbot can then suggest new books based on what the customer has purchased before. The feature is opt-in.
Although Facebook doesn't mention consumers going on to make a purchase, there are retailers already allowing consumers to shop via their chatbots. US retailer Spring was one of the first to launch a Messenger bot, and allows users to browse conversationially through its wares before making a purchase.
Other new features include the ability to send GIFs, audio and video to consumers, with video playing natively inside Messenger. Currently, brands can only send images and URLs.
Interestingly for brands, Facebook has also introduced a feedback mechanism for chatbots. Users can mute a bot conversation for a period of time, give a star rating and feedback for developers. Currently feedback and ratings are shared privately with the developer.
Finally, Facebook has made bot commands easier to navigate. Currently it is not always clear what commands to use with a bot. Now Facebook is introducing 'quick replies', essentially buttons with predetermined replies. For example, a movies recommendation bot might ask 'What's your favourite genre?' and show various reply options such as 'comedy', 'horror' or 'drama'.
Facebook's move into chatbots and prompted a flurry of activity in the area, as brands see the potential for customer service, targeted ads and ecommerce. Mondelez announced it was upping its media spend on Facebook this year, and that it would be building Messenger chatbots for its brands.
Manchester City recently also became the first football club to launch a chatbot, feeding fans transfer news and photos.
Source: Campaign Live