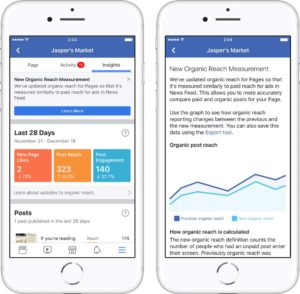 Facebook has announced that views on it's newsfeed won't be counted in organic reach.
Furthermore, the number of times a post appears on the screen of a user will determine the number of views it has generated and not simply the times it has appeared in the newsfeed, which means the measurement is now consistent to the standards of ad reach.
All factors remaining constant, advertisers and agencies can expect to see organic reach plummet, while the engagement and clickthrough rate will artificially rise as a result of the adjustment. This means the benchmarks for paid social engagement rates and conversion rates will change. Due to the way organic reach was measured, advertisers and agencies have for long considered the results to be another vanity metric.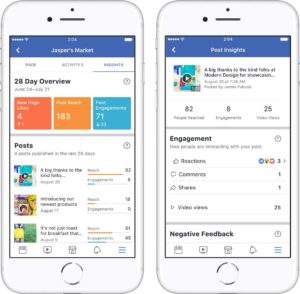 Another update has been made to the user interface on Page Insights for mobile.
Including organic reach, advertisers and agencies will now be shown three primary metrics, considered to be the most commonly used metrics to determine post success:
General page diagnostics, such as number of likes, reach and engagement
Results of actions recently taken, such as recent post-performance
Preview of new page engagement, such as demographic information on new followers
While the changes will result in a drop in organic reach, they will represent a much more accurate metric of achieved impressions, while the newsfeed changes will impact the likelihood of a post organically appearing on a person's timeline.
Source: Campaign